---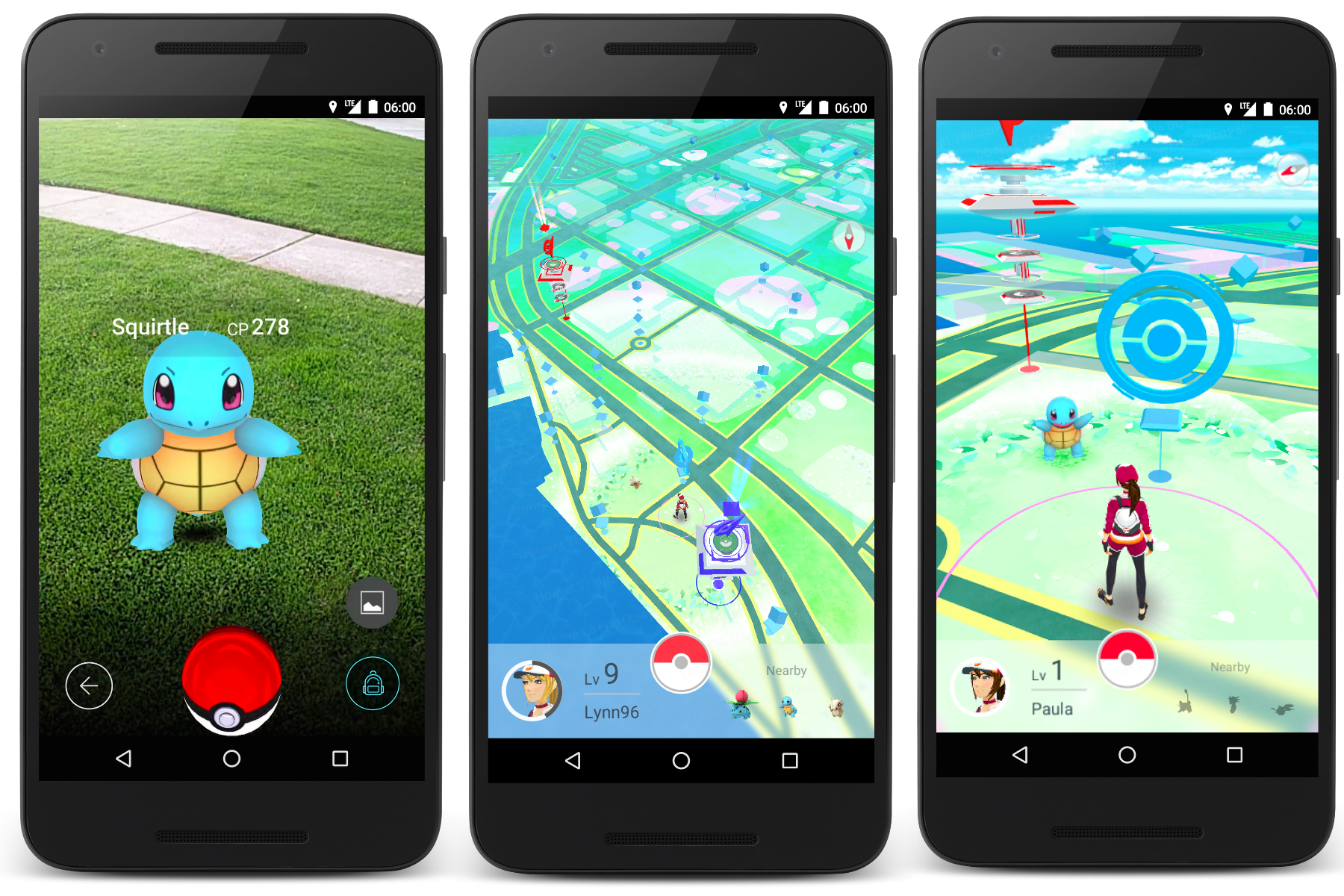 It's no secret our society is fascinated with mobile apps: these little guys can do everything. From social media sharing to getting a taxi to watching Netflix, it's like having your own personal superhero in the palm of your hand. And while no one expected it, a new app has become a viral sensation: Pokémon Go.
For those unfamiliar with the newest gaming fad, the app allows people to search for and discover virtual Pokémon creatures throughout real-world locations. Essentially, players can use their camera phone to locate and catch hundreds of Pokémon species as they explore their surroundings.
Whether you think the game is super fun, nerdy, or just an excuse to procrasinate, I think we can all agree it's a phenomenon gone wild. In fact, Pokémon Go is now the most popular mobile game in history and businesses are trying to cash in on the craze.