---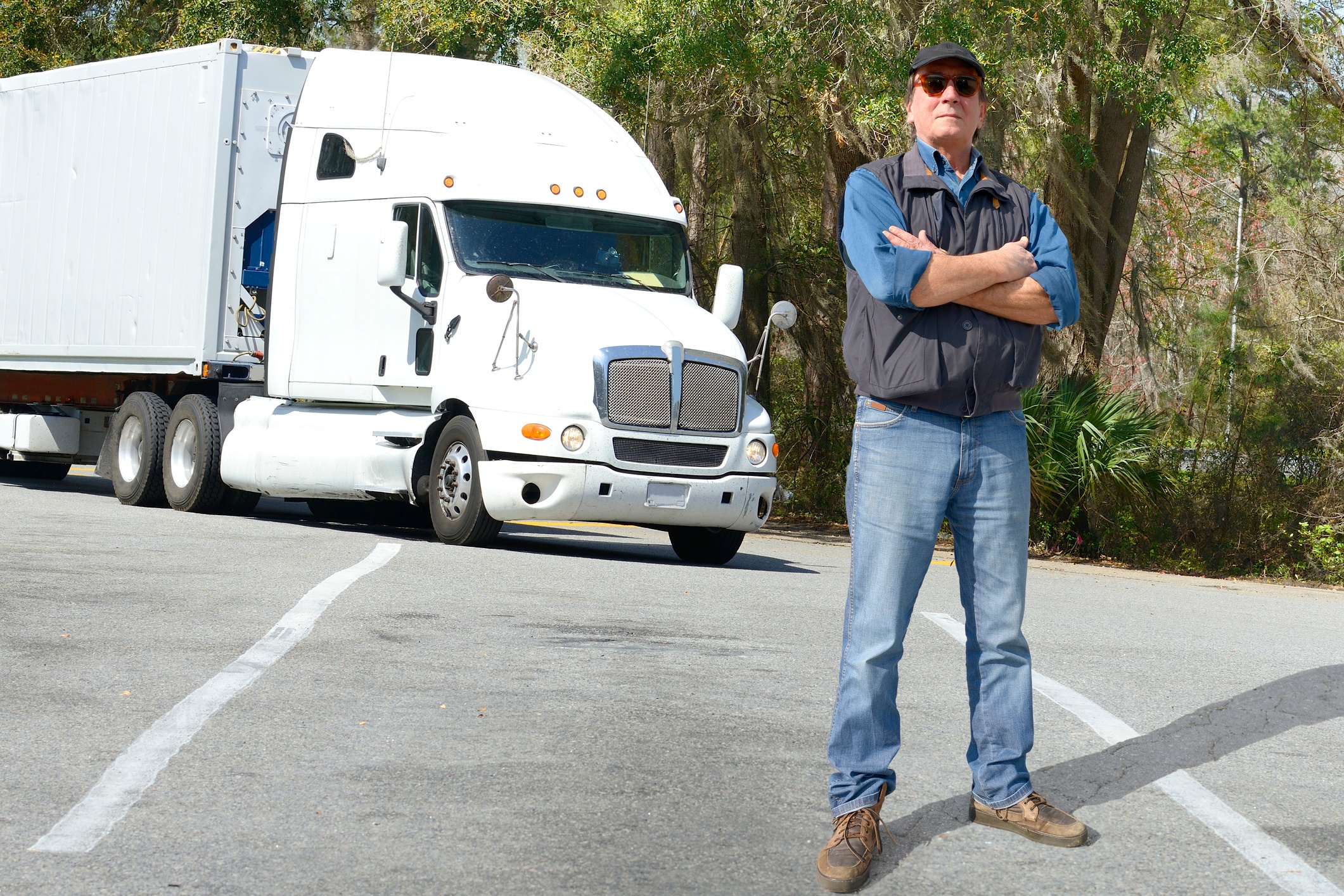 If you're in the for-hire trucking industry, it's no secret there is a major shortage of truck drivers. Despite the national unemployment rate being over 7%, the industry struggles to find enough qualified drivers. The current shortage of roughly 25,000 means the recruiting market is highly competitive.
While driver recruiters are faced with the challenge of consistently adding to their pipeline of candidates, the right skills can provide endless opportunities for great pay and success.
Check out these 5 tips to become a rock star recruiter!
---
To effectively recruit truck drivers and meet your goals, keep these top 5 skills in mind:
1. Be Proactive
This is key to a becoming a successful driver recruiter. The more confident and aggressive you are in your efforts, the better chance you'll have at putting qualified truck drivers behind the wheel. Fearlessness should come into play with cold calling, ability to ask questions, ability to tell applicants they aren't the best fit, and communicating with your team. So get out there and be proactive!
2. Be Organized
Being organized is also an essential driver recruiter skill. If you're talking with numerous candidates and managing a ton of different projects at once, things can start to pile up if you're not keeping the details organized. Take the time to structure your to-do lists, folders, emails, and calendars so you can better prioritize tasks. The more detail-oriented you are, the closer you'll be to achieving your recruiting goals.
3. Stay Prioritized
Probably every month of the year, especially the first quarter, recruiters are taking on heavy workloads in order to grow their network, review applications, and seek top driver candidates. It can be overwhelming to find the time to do it all—and do it well. So instead of attempting to do everything at the same speed, try to manage your workloads according to the degree of urgency. In the end, you'll be less stressed and more productive.
4. Be Flexible
Recruiting requires you to be patient and stay flexible to adapt to changing situations. Sometimes, the task at hand might take longer time than you think due to factors outside of your control. During those times it's important to remain calm, which will ultimately help you in retaining candidates' prolonged interest in the position. Also keep in mind that being flexible with your regular office hours can pay off, such as taking a few minutes on the weekend to send a Facebook message or respond to an email from a potential driver hire.
5. Cultivate and Maintain Relationships
Relationship building is a crucial skill for reaching your recruitment goals. Every time you communicate with a prospective truck driver, take time to understand what they really need. That means engaging in meaningful conversation, not just spatting out a list of pay and benefits. In fact, many professional drivers are seeking other carriers and opportunities because the respect or appreciation is just not there in their current job. Find out what their real motivation is and continue to check in on your leads. In turn, you'll be able to provide answers that are actually significant to them and build better candidate relationships.
---
With these fundamental skills, you will be on your way to finding your next hire soon! Interested in learning more and finding the best ways to recruit truck drivers? Get in touch with The Hightower Agency. We are the Leader in Recruitment Advertising, and have been for over 25 years. From recruitment to the road, we know trucking.