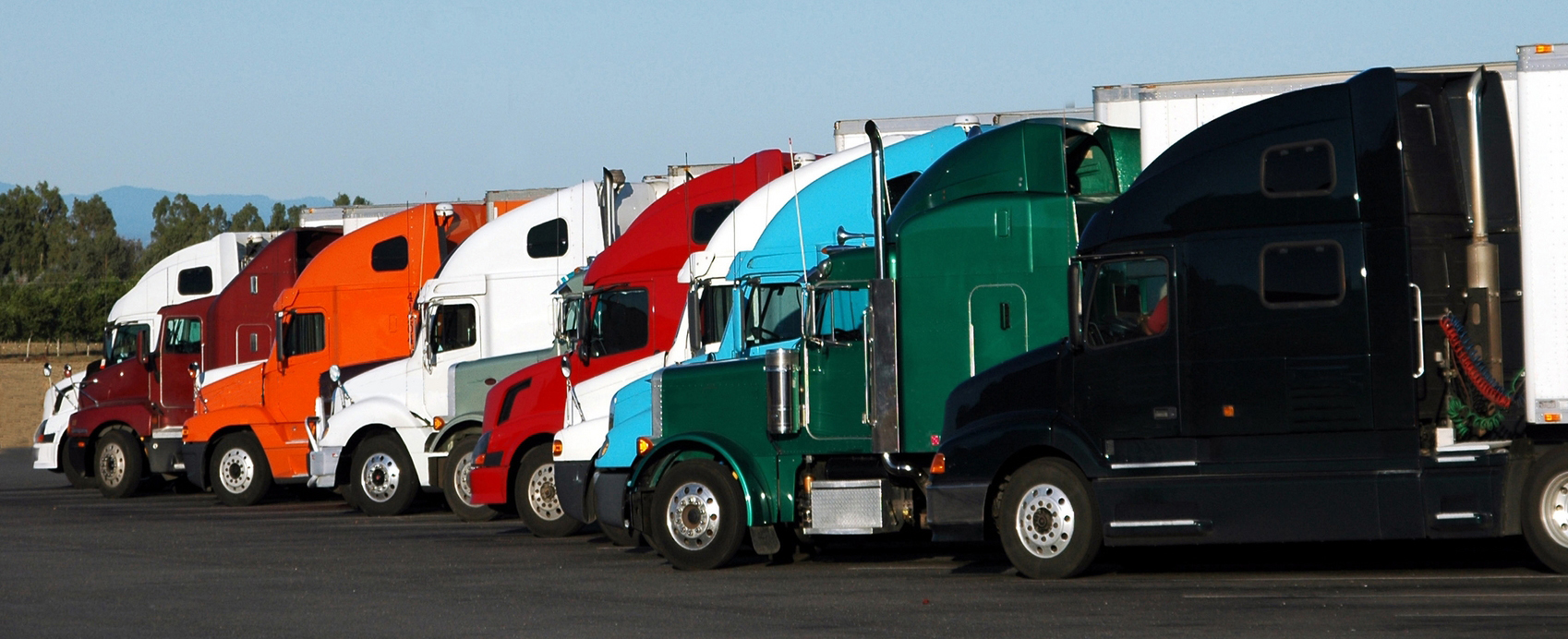 First impressions make a big impact in all aspects of life. It doesn't take a genius to pick up on that, but if you are in the business of recruiting truck drivers, it's incredibly important to put your best foot forward. Particularly driver recruitment advertising in the digital sense, your landing pages need to give potential drivers an awesome first impression.
---
You should already be sending traffic to your landing pages through pay-per-click, job postings, social media, and email campaigns. This is the way to go to effectively generate driver leads. But if those pages are lousy, you're killing your lead generation efforts. Let's go over four helpful tips to make your driver recruitment landing pages top tier!
4 Basic Ways To Improve Your Landing Pages:
1. Less Is More
Have you ever seen a billboard along the highway and didn't finish grasping the message because it was full of stuff? Surfing the Internet is no different. If your landing page is busy, your visitors will bounce. Think "less is more." A clean and crisp look makes it easier for truck driving recruits to find the most important information quickly. Make sure all landing pages communicate your message before drivers lose interest.
2. Powerful CTAS are a Must
Calls-to-action (CTAs) are a compelling way to motivate visitors to stay on your website and literally–take action. They ask the user to do something to further their experience. For example, "Contact a Recruiter to Learn More." That said, having too many CTAs will confuse your visitors. That means fewer conversions (we don't want that!) Similar to the above tip, cut out the fat. Stick one with intriguing, bold, significant CTA for more truck driver leads.
3. Thin the Text
Again, too much information is just that – too much. It's a representation of a poor first impression because landing pages aren't meant to tell a long story. You have approximately 5 seconds to catch the attention of your website visitors. To recruit drivers and keep them on your landing page, we suggest:
Use bullet points
Include an image or two to break up the text
This gives you the ability to convey your message first thing to prospective drivers, while also keeping a consistent branded theme. The result? Better lead generation!
4. Headlines, Headlines, Headlines
Which one of the following headlines would you be more prone to click?
"77% of Marketers Believe Headlines are Important" or
"Don't Let Weak Headlines Lose Your Money"
We're guessing #2. Use compelling headlines that people just like me and you can relate to. Remember: you only have a few seconds to catch their attention. Provide a professional yet engaging title for your site visitors.
Plus, headlines don't need to cover every element of your landing page. If you're wanting to communicate that drivers get a nice sign-on bonus, say it a brief and inviting way: "Big Bonuses Are In Your Future…" You get the gist.
---
So there you have it — four tips to help your landing pages be totally amazing so you can recruit truck drivers and successfully generate driver leads. Try them out and your driver prospects will experience a fantastic first impression!
Interested in truck driver recruitment advertising? The Hightower Agency would love to chat. Contact us here and let's discuss ways to optimize your driver recruitment strategy.
Get social with The Hightower Agency and follow us on Facebook, Twitter, Google+ and LinkedIn!
{{cta('d2982004-b3fa-4641-93a3-15ff14187fe1')}}