---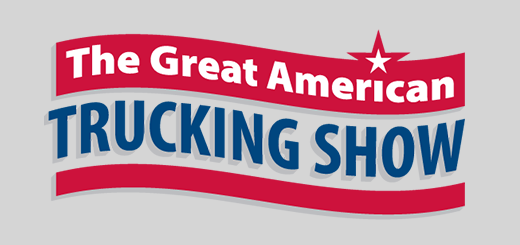 It's that time of year again! On August 25-27, 2016, trucking enthusiasts from all over the country will come together in Dallas, Texas to celebrate the unique and fascinating industry of trucking—it's The Great American Trucking Show, also known as GATS.
The annual convention has over 500,000 feet of exhibit space and numerous events to meet n' greet with trucking companies, recruiters, drivers, agencies and suppliers, just to name a few. If it's your first time or tenth time to attend GATS, it's a great opportunity to leverage the power of social media for your brand. From content to conversation, this form of marketing should be on your radar.
---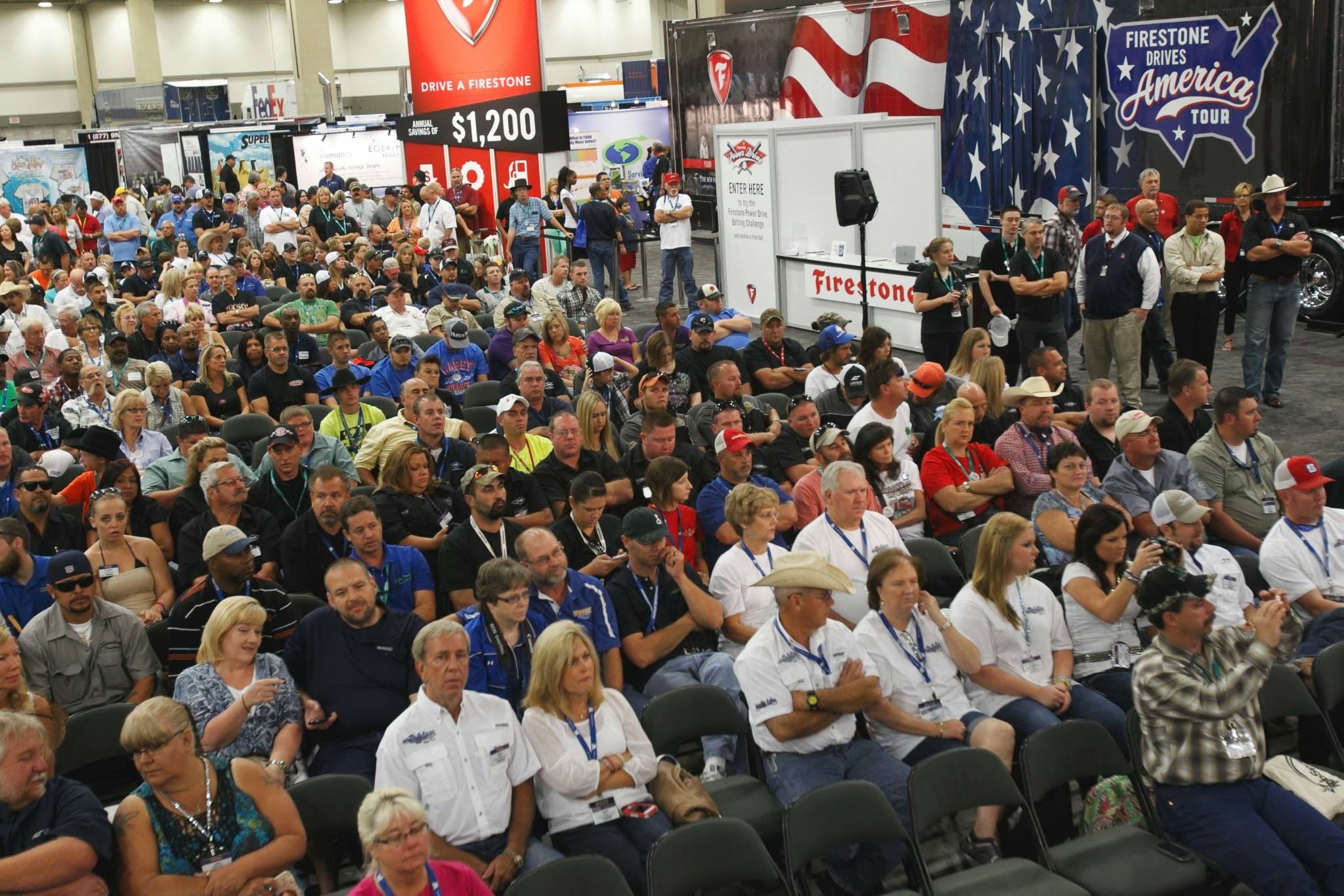 With more than 500 exhibits at the three-day event, there will be a lot of opportunity to network with industry leaders and driver prospects, as mentioned. But before the show kicks off in August, you should let people know you'll be there and where to find you (if you have a booth). This popular truck show gives you something relevant and exciting to talk about and share with influencers. Social media is a quick and effective way to do just that.
Tip 1: Follow GATS
First things first, be sure you're following The Great American Trucking Show on Facebook, Twitter, and YouTube. Start interacting with the content that matters to your brand by liking, sharing, retweeting, and commenting. This activity is seen among other followers in the industry and gets your online presence in front of a similar audience. Plus, it's the best way to keep up-to-date with the show.
Tip 2: Hashtag #GATS #TruckShow
Hashtags are such a prominent part of our culture today that it's rare to find anyone who doesn't know what they are. It's likely the most popular means of categorizing content on social media. It makes your own content discoverable, and allows you to connect with and engage other social media users based on a common theme or interest — like in this case, The Great American Trucking Show.
So as you create social media content about the show, be sure to include the event's hashtags: #GATS and #TruckShow
Tag, You're It: In addition to hashtagging, tag @The Great American Trucking on Facebook and Twitter. The show takes place at the Kay Bailey Hutchison Convention Center, so why not tag them too?
Tip 3: Post Visuals and Video
Video, video, video. It's the most trending, engaging, shareable form on content on the web. Studies show people retain information at a higher level as it comes to them visually. Therefore, you should be distributing your content this way.
Leading up to the event: If you have photos from the 2015 convention, post those as a fun reminder that you'll be there again this year. Throwback Thursday? Flashback Friday? Perfect. If you don't have pictures from previous shows, that's fine. Find photos GATS has already published and share theirs. (Just something other than plain ole text is good.)
During the event: During the midst of all the exciting happenings at the show, snap photos and video clips to post in real-time. Don't forget the hashtags! #GATS #TruckShow
And on that note, try to make it about the people. You'll generate much higher engagement rate if your pictures and video show real people smiling, talking, etc. opposed to a shot of the building. Just a tip!
---
By actively engaging with others headed to GATS and publishing relevant, visual content across the social web, you'll be increasing awareness and reaching a larger audience. Try these tips for GATS 2016 and watch the conversation happen before your eyes!
---
Did we bury the lead that your friends here at Hightower will be at the 2016 show? We'll be there, and we hope to see you in Dallas this August, too! Give us a follow us on Facebook and Twitter to follow our event updates.
Interested in enhancing your driver recruitment advertising strategy? With over 25 years in the industry, The Hightower Agency offers a wide variety of affordable recruitment advertising solutions. Get it touch today for a free consultation!