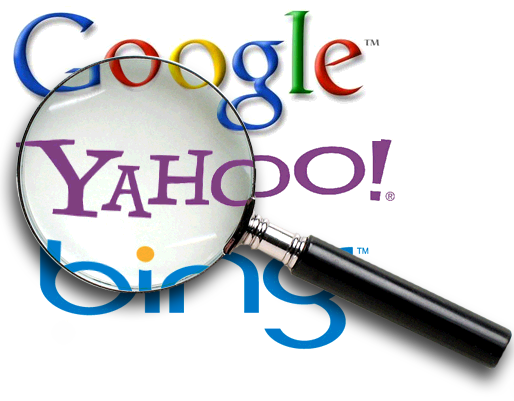 Getting your website noticed to recruit drivers is no easy feat. Hundreds of potential truck drivers go on various search engines everyday to check for current job openings in the trucking industry. But not all of them are guaranteed to visit your recruitment page. This is where search engine marketing, or SEM, comes in.
What is Search Engine Marketing (SEM)?
As a digital recruitment marketing strategy, Search Engine Marketing aims to increase a site's visibility with the help of search engine optimization and paid search advertising. Search Engine Marketing is the same practice utilized to recruit truck drivers by increasing the visibility of truck driving jobs. Once your company career page or job posting gets to the top of the search engine results page (SERP), truck drivers who meet your criteria can immediately contact you for the truck driver job.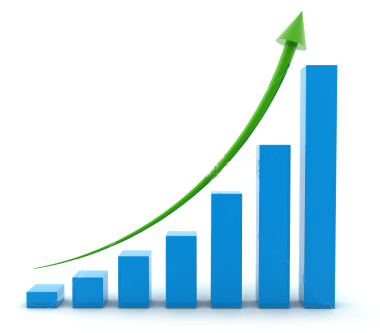 This high-level visibility is crucial because majority of searchers—including jobseekers—typically select results on the first page of the (SERP). So as a company looking to recruit truck drivers, you either do it right on the first page or miss the opportunity of targeting the right person for the job.
Besides search engines (Google, Yahoo, Bing, etc.), SEM can also be applied to job search engines such as Indeed, SimplyHired, and those exclusive to the trucking industry.
Why Search Engine Marketing is an Effective Recruitment Tool
Trucking companies and driver recruitment advertising agencies use SEM for one focused purpose: to have your recruitment site or landing page show on the first page of the SERP and improve page visibility. Here are even more benefits to Search Engine Marketing:
1. Most search engine marketing agencies operate on a pay-for-performance basis—which means you only pay for actual targeted traffic you receive. This alone can potentially bring your lowest cost per hire.
2. It allows you to beat your competitors by ranking your recruitment site or landing page higher in search engine results.
3. Contextual ads used in the process of SEM can effectively reach the right audience at the right time. What's more, these ads expose your company for free since you only pay for actual clicks your ads receive.
4. SEM is completely targeted. You can choose your keywords and targeting demographics so that those who click on your ads are potential drivers who are actually interested in the truck driver position you're offering.
5. It's cost-effective. You can set the budget and don't have to worry about spending more than you can afford. More importantly, you don't have to worry about the performance of your ads. If certain ads don't perform well, you can instantly modify them and continue to optimize them throughout your Search Engine Marketing campaign.
SEM isn't exclusive to paid advertising (such as Google AdWords, a pay-per-click search engine program.) Other non-paid types of SEM include:
Search engine optimization (SEO) within your website – designing, writing, coding and programming your entire site so your web pages will appear at the top of search engine queries for your selected keywords
Social media optimization (SMO) – the process of increasing the awareness of a product, brand or event by using a number of social media outlets and communities to generate viral publicity
Drivers are more tech-savvy than ever and must be recruited on a digital level; this certainly includes Search Engine Marketing. It's an important addition to your truck driver recruitment strategy simply because it's effective and can significantly reduce your recruiting costs. Through the various types of SEM to drive traffic to your recruitment site, we suggest having a strong search engine campaign for your trucking company in 2014.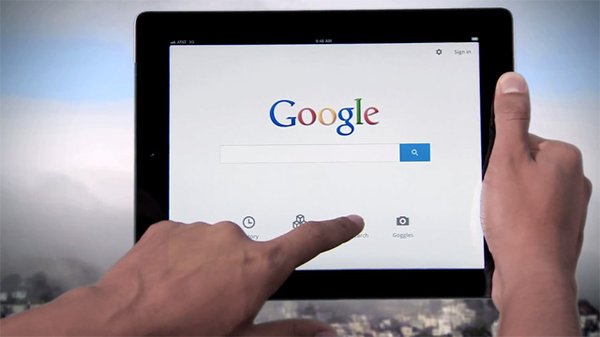 The Hightower Agency is the Leader in Recruitment Advertising. Contact the Hightower Agency here for more information about our driver recruiting services. Our driver recruitment consultants can get your trucking company where it needs to be!
Some of our truck driver recruitment services include: Search Engine Marketing to recruit truck drivers, creation of landing pages, developing responsive websites, public relations for the trucking industry, radio advertising to recruit drivers, remarketing to recruit drivers, social media to recruit truck drivers, creating blogs to generate more driver leads, creating Facebook ads to recruit drivers, email marketing to recruit drivers, Google AdWords to recruit drivers, creation of mobile sites, ad campaigns, publication ads, brochures, Internet placement, newspaper placement, ad copy, website redesign and more.
Want FREE truck driver recruiting tips? Click the button below!
{{cta('07f30494-d187-4fe7-aff8-83da739e969e')}}