The Hightower Agency knows what it takes to excel in the driver recruitment advertising field. We've been helping trucking companies do just that for 25 years. Things have changed a bit along the way… online advertising, such as social media, has become one of the biggest developments to affect our industry.
One of the popular social networks many people are curious about is LinkedIn. These guys know what it takes to build a professional social network. And while the majority of truck drivers are on Facebook, it's important to use multiple recruiting tools while looking your best.
---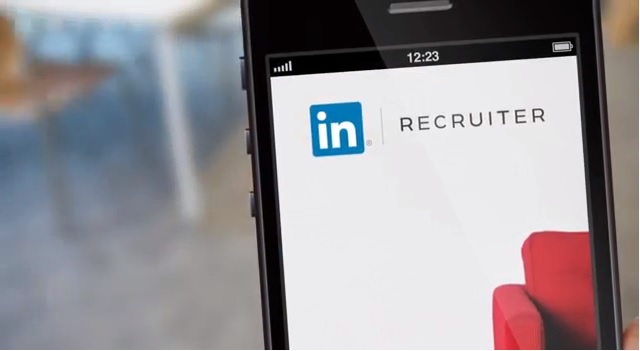 LinkedIn has provided some great pointers on how to build a strong profile. We figured we'd provide a few of these tips and customize them for driver recruiters, and others in the transportation industry.
So, without further ado, here's our top five driver recruiting tips for creating an awesome LinkedIn profile:
1. Use a Professional Photo
As we all know, making a great first impression is key to making quality connections. If you're hoping to recruit truck drivers on LinkedIn, the right profile photo is a must. Choose something that's professional, simple, and high quality. (So if your picture has you wearing John Belushi's college shirt, you may want to replace it with something better.) Also, be sure your photo isn't pixelated, AKA blurry, and it fits within the correct dimensions.
2. Use a Headline That Stands Out
Recruiting truck drivers on LinkedIn requires standing out among the pack, especially in this era of driver shortages. Think of one sentence that really gets your recruitment point across. What's your speciality? How can you uniquely speak to your audience? To show a catchy and memorable headline for your profile, you can do so by editing your headline (where the generated job title is under your name).
This is an interesting way to stand out among others. Just be sure it's to the point, professional, and includes a few keywords for search purposes.
3. Put Top Achievements in the Summary Field
The summary field provides a great place to showcase achievements and company perks. Okay, say you're a driver recruiter on LinkedIn. Instead of writing about your job duties, first make bullet points of top achievements and benefits of joining the team. If you've won some nice awards — proof that you're an industry leader and current drivers are sticking around for a reason — this is where you can brag about it!
The summary field also lets you link to your company's site to encourage truck driver prospects to apply, along with other types of media.
4. Add Images and Other Media
Like we just mentioned, you can add media to your summary field as well as the experience section. This includes images, documents, links, and videos. People really like to get a feel for a company culture before they go to work, and visuals are a good way to do just that.
Does your company have YouTube videos? What about an image/logo related to million miler clubs, safety, rewards, or other areas? Go back and look around at the company's resources and social media networks to see if any new media would make an appropriate spot on your profile.
5. Write Posts To Share Relevant Content
Similar to status updates on LinkedIn company pages, you should keep your beautifully-created profile active and show you're in the know. Check out the social network's Long-Form Posts feature to share relevant content like trucking blogs, news, and photos with your connections.
Did you recently reward a driver for their achievements? Did you have a Labor Day cookout or NTDAW event? Did ATA release facts that shines a positive light on trucking? Publish this type of content to tell a story, grow your following, become more searchable, and make a connection with potential drivers. Trust us, prospects will remember the engaging and friendly appearance of your profile!
---
The Takeaway: If applicants land on your LinkedIn profile and quickly notice professional achievements, company benefits, and eye-catching media, they'll be more intrigued to learn more and apply. So try out these five tips!
---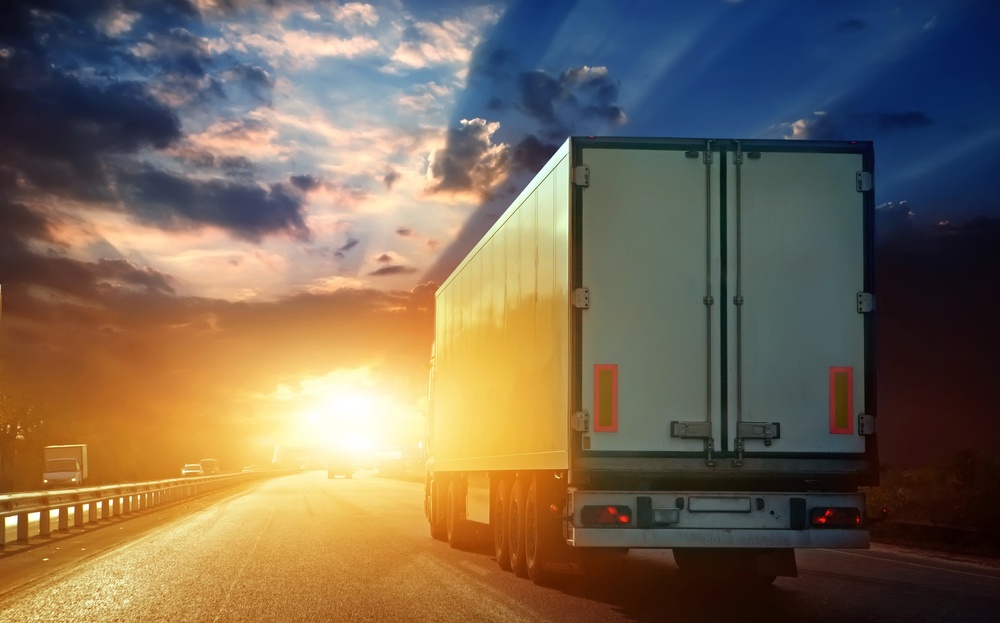 Interested in learning more about social media to recruit drivers and other recruitment advertising methods? The Hightower Agency can help you meet your hiring goals. Get in touch today. As one of the best driver recruitment agencies, we offer it all!
Be social with us and follow The Hightower Agency on Facebook, Twitter, Google+ and LinkedIn.
{{cta('1df0e84a-8d5c-49b7-bdc6-c3e42719e549')}}