If you're in the business of recruiting truck drivers, you likely have recognized the value of having a strong presence on social media. Everyone knows that posting to social networks is a great way to connect with potential job seekers and communicate your message, but what's the best way to do so? What's hindering your driver recruitment efforts?
Effective driver recruitment advertising on social media isn't what you may think, and common pitfalls can make it hard to reach new hires. One of the biggest mistakes you can make is to treat your social networks as just another means of advertising. Social media is fundamentally different than just about every other medium. It's about push vs. pull.
In most advertising, the point is to place your message in front of your targeted audience. A classic example is something folks are used to seeing: a roadside billboard. These are placed in view of traffic and hopes of catching the attention of drivers. Billboards are noticed because the need to look at the road pushes the driver to look towards the sign. Similarly, television adds use a popular show to force the viewer to see the advertisement during the break. Once the audience is in place, the message is pushed in front of viewers.
Social advertising is different. Sure, there are elements of 'placement' in your recruitment advertising campaign, but effective recruiting pulls people to your message. Unlike other mediums, users online have the option of tuning out at any moment. That means your networks must keep people voluntarily listening to your message. The best way to send potential truck drivers to your sites and hear your message is to offer something valuable to them.
For instance, when using Facebook, post motivating pictures and engaging messages related to the industry. Maybe consider adding some interesting news stories. Write a short blog post about the most important factor in choosing where to start a career in truck driving. Think about it… What motivates you to go to a website in the first place? You don't go there to consume advertisements. Something else catches your interest first. If you can create content that draws people to your site, they'll find out about your message without feeling inundated with ads and pitches along the way.

A smart man once said, "you can catch more bees with honey than vinegar," and this is true when using social media to recruit truck drivers. Offering valuable content on your platforms will pull traffic–and prospective driver hires–to you. A good tip for compelling content is to ask yourself "Would I be interested in this?" and "Would I notice this?" Remember, it's not a formal setting. It's a place to interact with the community in a casual form while naturally promoting your trucking company.
No one will follow you if you're just blasting out job postings and nothing else. Be interesting and people will be interested.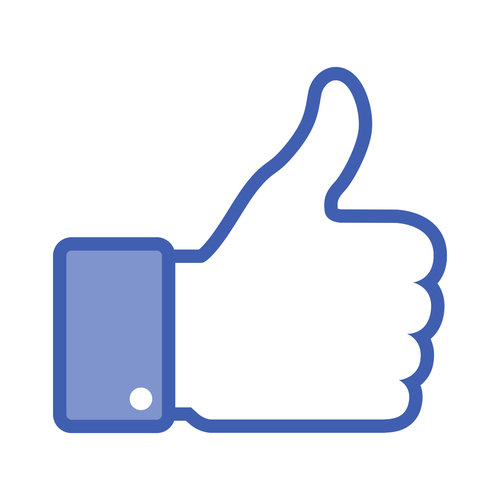 The world has turned to anything and everything online and digital. Whether potential drivers are on popular social networks to read interesting news, look for jobs, stay in touch with family, friends and co-workers or learn something new, it's no lie that they're there regardless.
Sites like Facebook, Twitter, and LinkedIn allow users to interact easily in a less formal environment, and this means you can make stronger social connections and translate those experiences into new driver hires. So be sure your various social outlets are optimized to draw positive attention to your company, create conversation through great content, and send traffic to your recruitment site and landing pages. The result will be a higher number of qualified driver apps!
Ready to enhance your presence on social media to recruit truck drivers? As one of the top recruitment advertising agencies, the Hightower Agency would love to help improve your truck driver recruitment efforts! Contact us here.
Don't forget to follow the Hightower Agency on Facebook, Twitter, Google+ and LinkedIn.
{{cta('e1e9796e-4613-41a6-8fb1-26f6017d50f3')}}