---
When it comes to recruiting truck drivers, lead generation should be a big focus. And to generate driver leads, direct response advertising is a must.
Direct response advertising is designed to evoke an immediate response and compel drivers to take a specific action on your site. It requires a strong call-to-action and encourages potential drivers to respond to your offer. By capturing responses, you're able to improve lead generation and new hires. Let's talk about it!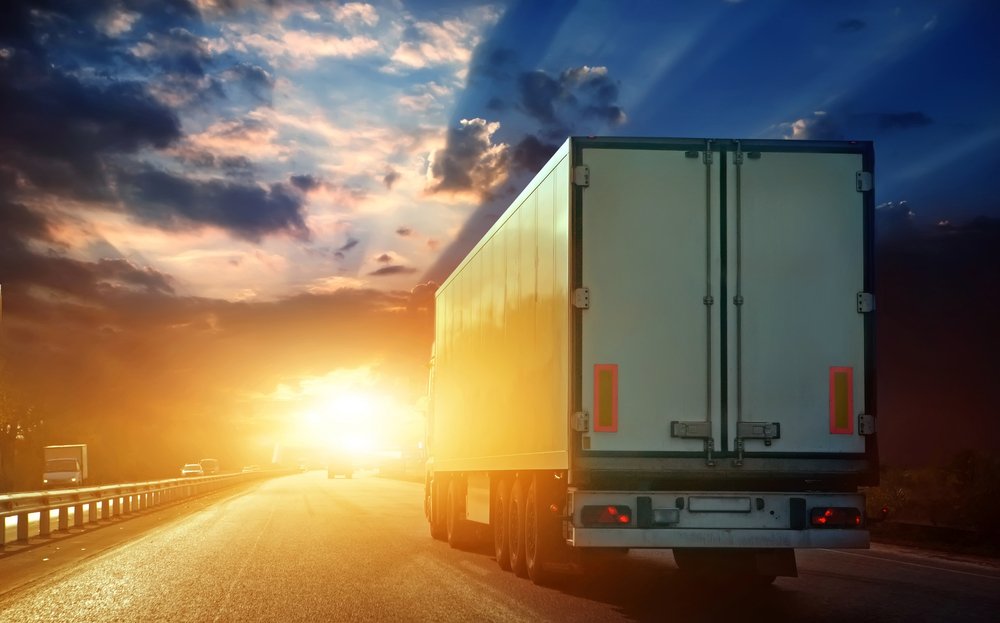 ---
So how should you go about direct response and where should you incorporate it in your driver recruiting? Typically, the magic happens on digital media platforms. Print isn't dead, but online and mobile strategies are soaring! The response is quick, simple, and easily measurable.
See 3 solid steps for direct response advertising to recruit drivers:
1. Focus on Landing Pages
This is where your direct response efforts should primarily take place. The goal is to capture responses, and there's no better outlet to do just that than with branded landing pages.
Whether your landing pages provide a 'Contact a Recruiter' form or a 'Webinar Sign Up' form, it should provide a distinct offer. It needs to be clear, compelling, and optimized to generate leads. You are desiring one response from prospects, so the fewer distractions, the better.
Next it's time to get the word out to your target your audience.
2. Promote Your Landing Pages Through Targeted Campaigns
So you have a nice landing page that's optimized for direct response — you're ready to find your audience and increase conversions! But what are the best advertising mediums to make that happen? Try these top digital channels:
Through these advertising methods, your trucking company can effectively send targeted traffic to your landing pages.
The overall flow starts with the initial direct response approach, which is then leveraged into multiple advertising channels in order to reach your audience and grow driver leads.
3. Measure Your Results
The last step is to analyze the results of your direct response advertising. It's essential that your campaigns are trackable and measurable for each media source. This allows you to really understand how they performed, and make smart decisions in future driver recruitment plans.

For example, consider your Cost Per Conversion in your pay-per-click campaign. Look into which channels generated the least amount of leads to understand how you can optimize that area. For optimal results, gauge the success of your efforts on an on-going basis.
---
WRAPPING UP
Let's review a couple of high points for direct response advertising:
Provide a compelling and distinct offer
Showcase your offer on simple, branded landing pages
Target your audience on various media sources to drive web traffic
Review analytics and optimize your campaigns
---
Interested in truck driver recruitment advertising? The Hightower Agency would love to chat. Contact us here and let's discuss ways to optimize your driver recruitment strategy.
Get social with The Hightower Agency and follow us on Facebook, Twitter, Google+ and LinkedIn!
{{cta('3ca190bf-25fa-4ca4-8f4c-39e75bd905d9')}}