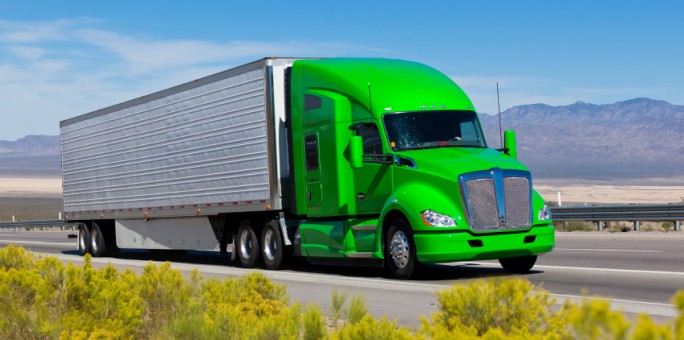 Women are entering the workforce in even greater numbers these days, and that goes for the transportation industry, as well. According to the American Trucking Associations, women are increasingly joining the ranks behind the wheel of America's trucking companies. They now account for 5.8% of the drivers nationally, up from 4.6% just five years ago.
With today's driver shortage, what should your company be doing to target and attract more female truck drivers?
As you might suspect, finding women truck drivers isn't all that different from a general driver recruitment standpoint: Candidates are looking for high pay, guaranteed home time, top notch equipment, and an enjoyable company culture. So how can you cast a wider net and get in front of prospects of the female kind?
---
One of the ways to get in front a relevant audience is through online targeting options. But first and foremost, you never want to exclude a specific gender. There are just available platforms and techniques that allow you to target potential new hires based on gender self-identification, age, interests, etc. — and you should know about 'em!
Let's take a look at some of these specific targeting measures.
Online Display Advertising
Online display advertising creates a unique opportunity for you to focus on your target audience. Using demographic, geographic, interest, or intent data as well as behavioral targeting, you can build your ideal audiences and tailor messages to individual groups. These banner ads appear on all sorts of web pages and are set up to target who you want to reach.
For behavioral targeting, remarketing is a great option. It allows you to serve display ads to people based on their search behavior. To target and recruit female truck drivers, be familiar with sites that talk exclusively relate to women in the transportation industry. You could create campaigns to remarket to people who've visited sites like Real Women in Trucking, Team Drivers & Women in Trucking Magazine, Women in Trucking, and Lady Truck Drivers. Cool.
Online display advertising can be a highly effective and measurable channel. Again, you don't want your campaigns to exclude specific genders – simply understanding available targeting platforms can allow you to open recruitment opportunities for prospective trucking professionals.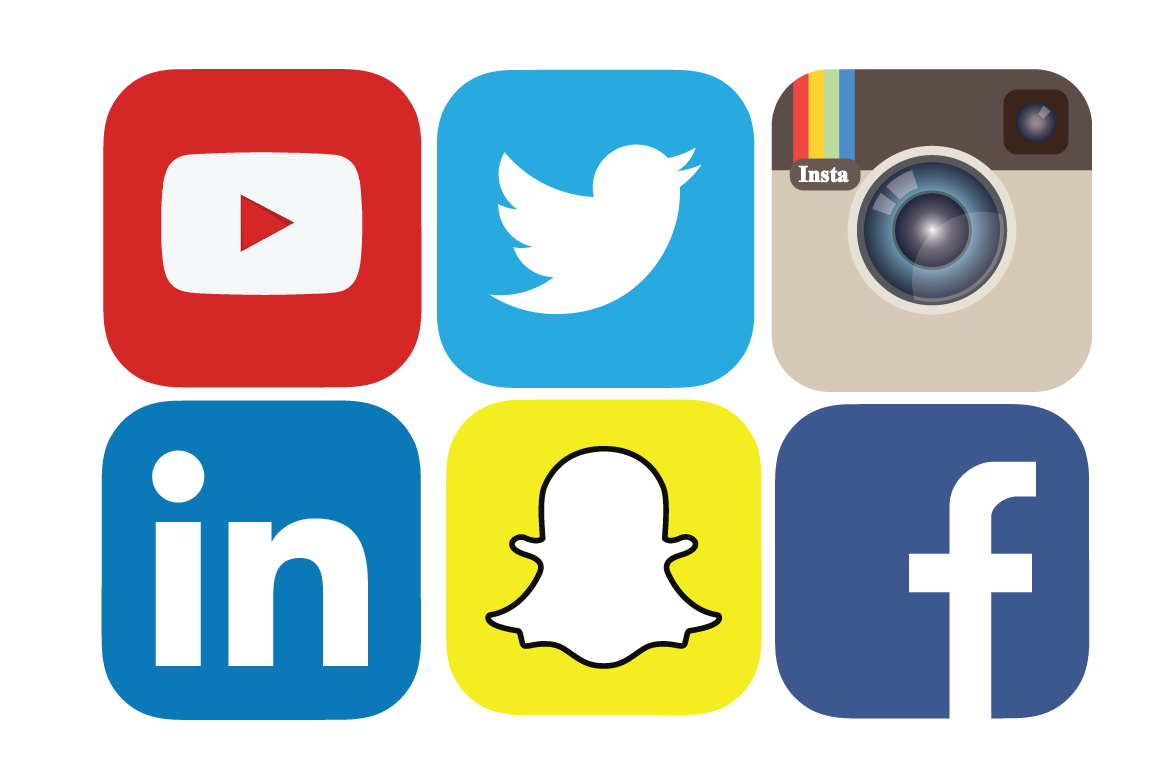 Social Advertising

Similar to display ads and remarketing, social media is another effective way to find more women truck drivers. Facebook, Twitter, LinkedIn, and Pinterest all offer targeting tools to help you meet your recruitment goals. Each provide targeted paid ads that allow you reach a relevant audience, drive web traffic, and generate more leads.
Let's talk about Facebook Ads.
If you have dedicated opportunities in Madison, Mississippi, you can set your targeting to a 25+ mile radius of Madison, age 21 – 55, male and female, and interested in truck driving and/or job seeking. Your ad, which should link to a branded landing page, will be served to prospects across Facebook (that's that social network with 1.12 billion mobile monthly users.)
Leverage the power of the Promoted Tweet.
These paid tweets appear in Twitter users' streams if it's likely to be relevant to those users. The ad platform uses a variety of signals to determine which Promoted Tweets are relevant to different users, including what other Twitter users that person chooses to follow, how they interact with a tweet, and more.
For example, if female drivers are following trucking companies and publish transportation-related content, they're likely to see your Promoted Tweet. With just a click, they can go directly to your site to learn more and apply. Nice!
LinkedIn Ads offer similar targeting.
A professional social network, LinkedIn lets you choose options like age, location, and gender to promote available driver jobs to the people you want to reach. It's a pretty basic–and fantastic–way to showcase driver job opportunities and recruit more men and women.
Pinterest is huge for the female audience.
Not only is it beneficial to have a presence if you're looking to cast a wider net, but Pinterest allows you create ad campaigns and narrow down your audience. You can use their Promoted Pins tool to be seen by more people through ad placements. While Pinterest isn't the best fit for lead generation, it's good for brand awareness.
*Tip* Always remember in each of your targeted recruitment campaigns to drive traffic to your landing page in order to generate apps. Check out: 4 Simple Ways to Have Better Driver Recruitment Landing Pages
---
Ready to rock on and hire drivers like a boss?
For more ideas to recruit women truck drivers and improve your overall driver recruitment advertising strategy, get in touch with The Hightower Agency. We can help you meet your goals – no matter who your audience is and how you want to reach them!
Don't be weird. Be social. Follow us on Facebook, Twitter, Google+ and LinkedIn!
{{cta('b2e7fbab-5463-4796-8fd1-6c47c24baafc')}}