As a trucking company or driver recruiter who's responsible for finding qualified prospects, we're sure you recognize that there are many drivers who know about your company but have not inquired about opportunities. So why have they not reached out to you? Why have they gone to work for your competition instead? Perhaps you need to look at your advertising efforts and engage with drivers through content marketing.
Whether you're just starting out with this advertising method or you've been using the same strategy for a while to recruit truck drivers, your content marketing plan needs to be better than ever in 2015. The driver shortage and competition is tough, so it's important to offer valuable, interesting content for your audience.
How It Works
Content marketing means the creation, publishing, and sharing of content in order to acquire truck drivers. This information can be presented in a variety of formats. We'll go over content formats in a minute, but first we want to cover the whole idea behind this advertising technique: it's not focused on selling, but communicating with prospects. The idea is to educate and influence drivers by delivering consistent, ongoing engaging information.
Not every candidate is ready to apply. A high number of visitors will come to your website or landing page and exit without completing an application. It's important to provide a variety of different ways for drivers to stay engaged with your company at whatever level they're comfortable with, from handling over only a name and e-mail address for job alerts, to downloading an ebook, or subscribing to your blogs.
Potential drivers are constantly being bombarded with job solicitations, and in many cases become pre-programmed to ignore ads. They're much more likely to engage by commenting back when they are interested and don't feel they are being "sold to." That's where content marketing to recruit drivers comes in.
It begins with creating interesting content, then establishing a relationship through those forms of media. This allows you to build trust over time so when they're ready to make a career change, your company is first on their mind. What a fantastic way to generate truck driver leads!
Types of Content you can try: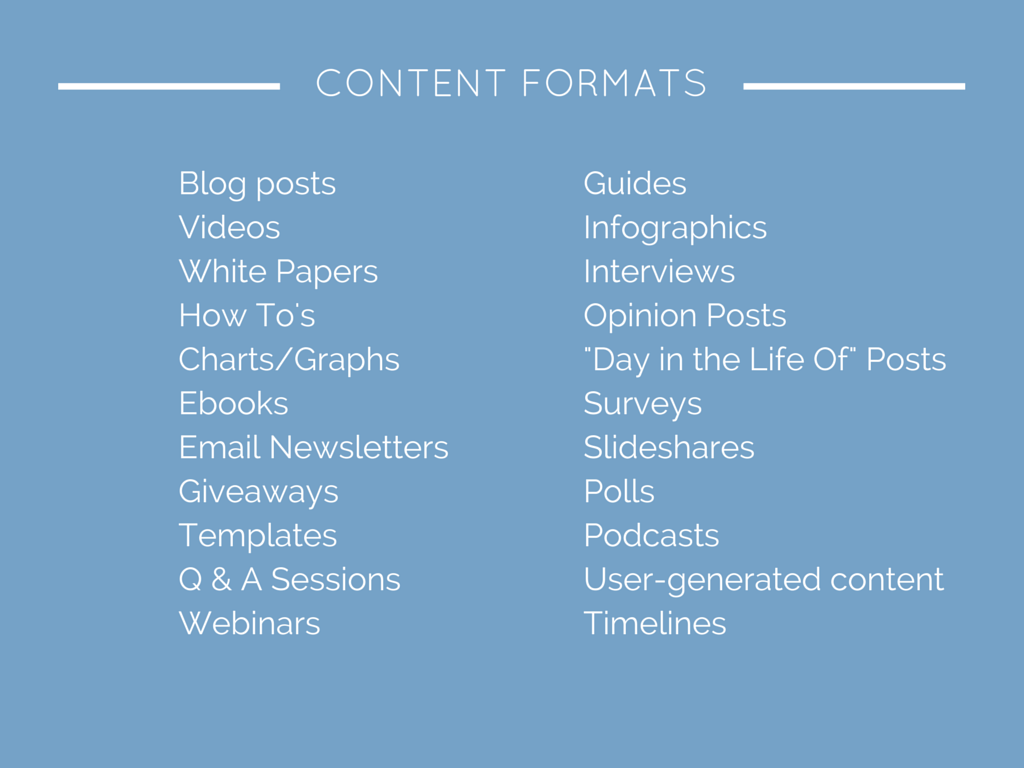 Get Started!
Content marketing to recruit drivers will become even bigger over the next year. Let prospects hear, see, and read your information. In return they will reach out to you, not your competitor, when they are serious about making a job change.
Ready to create and share valuable content, build relationships and generate truck driver leads? Contact The Hightower Agency: the Leader in Recruitment Advertising. We will help you meet your driver recruitment goals this year! As one of the best driver recruitment agencies, we offer it all.

Comment on our blog with your questions and thoughts. Get social with us and follow The Hightower Agency on Facebook, Twitter, LinkedIn and Google+
{{cta('8601322b-4d94-48b6-8419-3e1c47f2c41e')}}