---
Are you familiar with the term "direct response recruitment advertising?" If it sounds complicated or you're thinking, "Oh great, another method I need to learn," then stop right there! Direct response advertising to recruit drivers is actually very simple, and you're probably already using it in your truck driver recruitment strategy. But as everything goes, there's always room for improvement.
Let's take a look at what it's all about.
---
The What
Direct response advertising is designed to evoke an immediate response and compel drivers to take a specific action. It requires a strong call-to-action (CTA) to encourage driver candidates to respond to your offer. By capturing these responses, you're able to market to potential drivers and generate new hires.
The When
Always! The majority of your recruitment advertising campaigns need to focus on direct response efforts. Why? Because a direct response component helps you achieve the ultimate goal = a driver hire. This approach requests an immediate action, which is needed to fill your truck driver quota.
The Where
Digital media platforms are the ideal channel for this method of advertising. The response is quick, simple, and easily measurable. It typically drives traffic to a targeted landing page in order to get some sort of action (ex: filling out a contact form), and is executed steadily across several forms of digital media such as:
Pay-per-click
Remarketing
Online display ads
Social media advertising
Email marketing
The Why
Take a look at these 6 reasons why direct response advertising is effective in driver recruitment:
1. It Makes a Distinct Call-to-Action
One of the more prominent aspects of direct response advertising is that it ALWAYS includes a specific call-to-action. The CTA is where you want to clearly provide what action you want them to take. For example: filling out a driver application, signing up for a job fair, or registering for a promotion.
2. It Demands a Response
As we mentioned above, the whole idea of direct response is that it includes a distinct CTA that demands a response: Fill out this form. Call a recruiter. You aren't giving prospects any other option but take action. Then, you can capture these responses.
Tip: If your direct response focus is a driver application, offer second call-to-actions on your Thank You page. For instance, provide a phone number, links to social sites, and/or a full app. This directs users to continue to take action and interact with your company.
3. It Uses Compelling Headlines and Copy
For your efforts to be successful, your campaigns should be designed with the goal of funneling job seekers to your call-to-action. To do this, the design should have a clean, concise, branded theme with powerful headline copy and supportive bullet points. There are no other distractions — just a clear, compelling message to attract driver prospects and lead them to your CTA.
4. It Targets a Specific Audience
You know you're targeting prospective truck drivers, but how can go even deeper to attract the right people. Who are they? What are their interests? Is there a certain hiring zone you're focusing on? When creating your direct response campaigns, consider your target audiences' needs and wants so you can incorporate techniques that will catch their attention and speak to them.
5. It's Trackable
Each platform within your direct response advertising should include detailed tracking. Various tools can be integrated to analyze metrics such as Google Analytics, tracking codes, phone numbers, and application data. This is crucial because when a prospect responds, you'll know which campaign and media source was responsible for generating that response.
6. It's Measurable
Through tracking tools, you can measure your direct response data to understand how your campaigns are performing. This allows you to make intelligent decisions on where to place your ads and what platforms are effective. When you measure performance, you're able to gauge the success of your advertising efforts on an on-going basis and optimize your campaigns.
---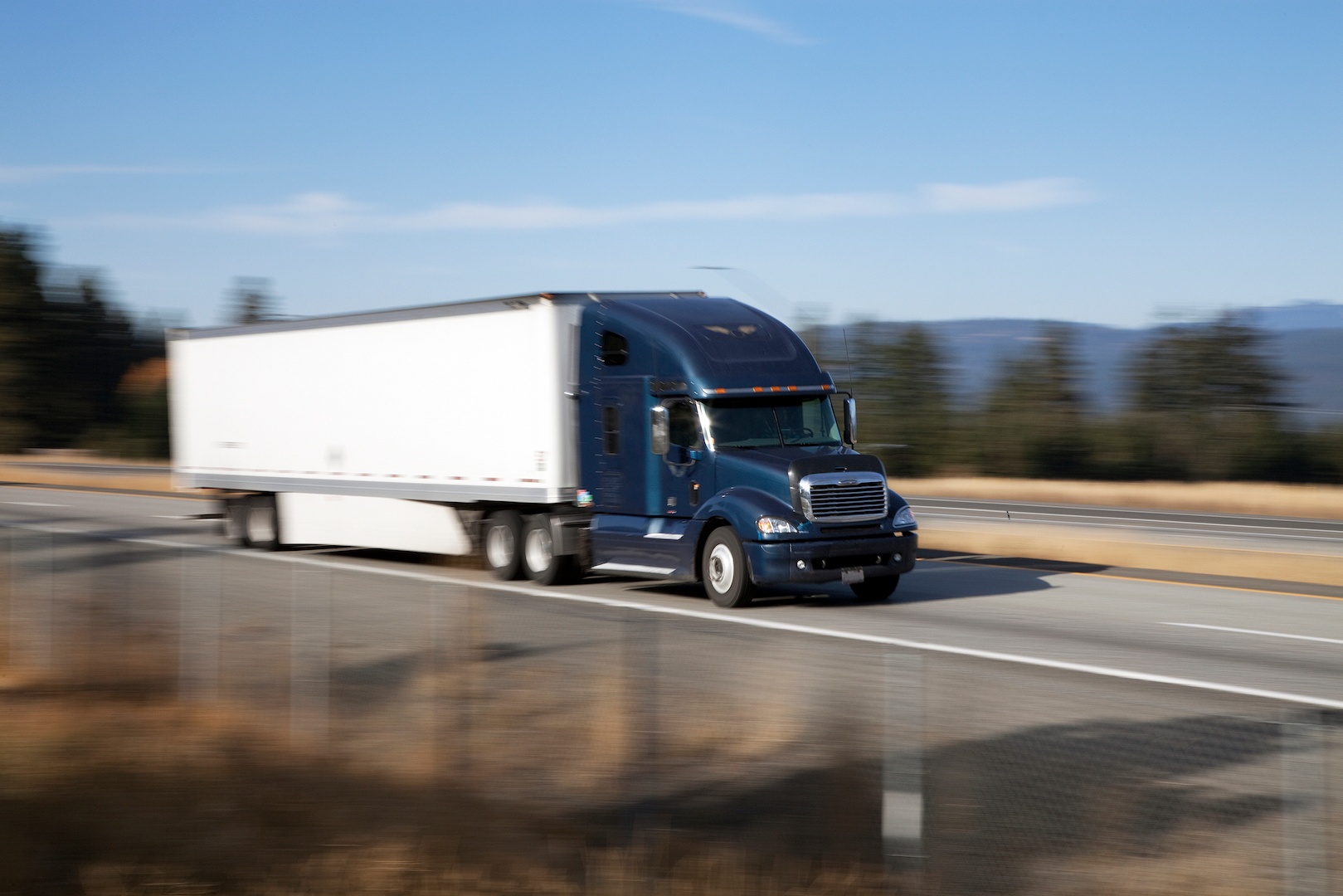 Now that you know the what, when, where, and why on direct response advertising to recruit truck drivers, you can put these tips to good use!
Interested in recruitment advertising services? Contact The Hightower Agency, the Leader in Recruitment Advertising for over 25 years. From recruitment to the road, we know trucking.