---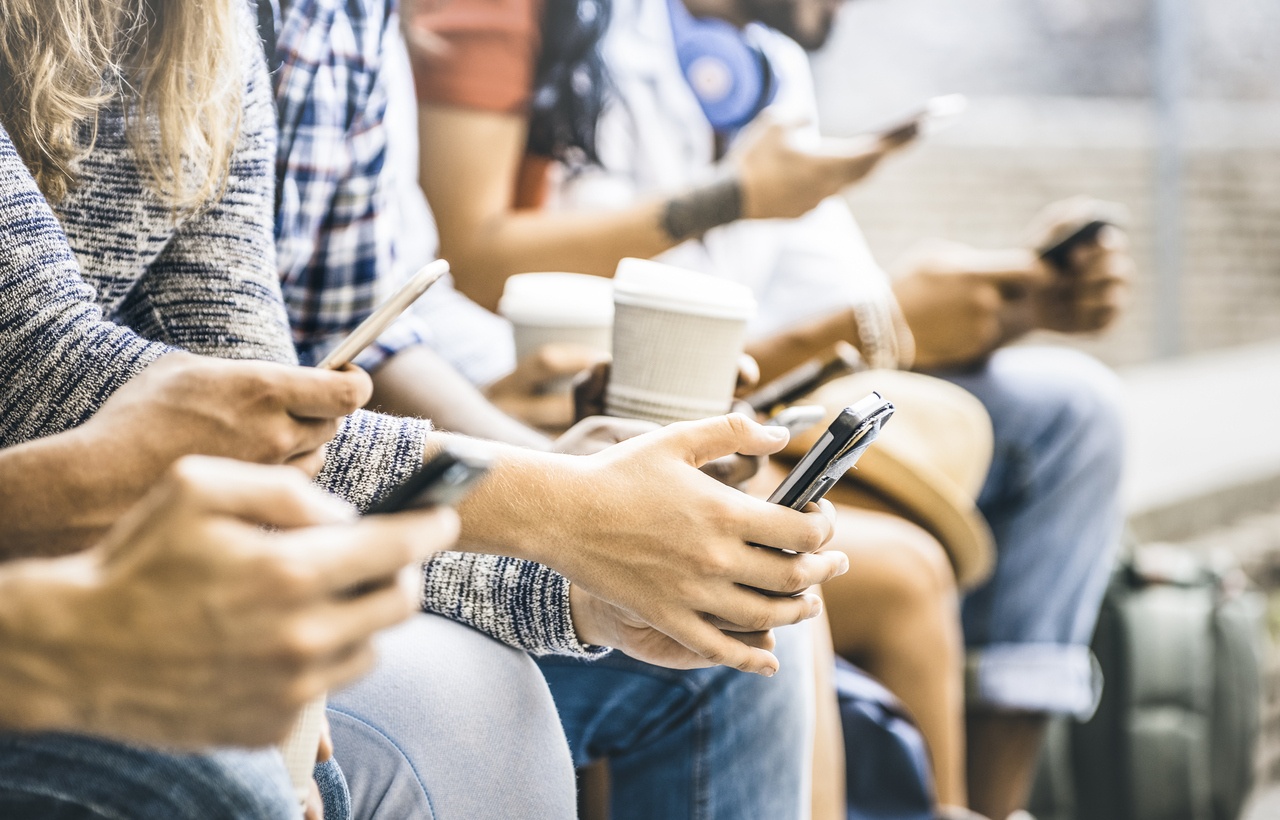 With the driver shortage showing no signs of abatement, trucking companies and recruiters are feeling the heat across the board. It's time that employers of transportation professionals around the country take note of the gap between the driver need and driver availability. The era of the Millennial generation is here and it'll take a well-developed recruitment strategy to get in front of this new crop of prospective drivers.
---
So, what trends will affect truck driver recruitment for this younger crowd, generally considered adults born after 1980? And how can you be sure to put your best foot forward in the competition for limited talent?
Take a look at these 3 driver recruiting tips to attract Millennials in joining your trucking company:
1. Be Online. Very Online.
If you haven't been under a rock for years, you may have this covered. But are you making the most of your online recruiting presence? Just last year an analysis of Internet use found that more users were accessing the Internet from mobile devices than traditional desktops and laptops–and it's safe to say a huge portion of this statistic is dominated by the Millennial generation.
Ask yourself: Is your driver recruiting website responsive? Does it load quickly and display properly on all types of mobile devices? Now more than ever, this is key. If visitors come to your site and they have to pinch and zoom on their phone, they'll bounce. Not to mention, Google announced in 2015 that mobile-friendly sites will be rewarded by better positions in search results.
Once your website(s) is optimized for mobile, be sure you're leveraging online marketing methods to "drive" prospects to your site with SEO and other tactics. Remember: Active job seekers and even non-job seekers won't necessarily go directly to a job board. People are continuously searching online in multiple places, and you want to be the company they come across. P.S. Millennials know their Googling!
2. Be Accessible.
Have you ever received an unsolicited job offer based on a recommendation, or your known expertise in the industry? If so, it was probably a step up for your career. But today consider how much work you may have gone through if you followed the traditional method. Filling out a full application, writing a cover letter, resume, etc… It makes us tired just thinking about it, especially if that's the first step required!
Millennials are increasing part of the "now" movement. Applicants shouldn't be forced to send in form-heavy paperwork just to hear from a recruiter. Driver leads should be able to fill out a short contact form and simply click a button to begin the process. By initially incorporating a simplified method, you can nurture your leads and increase conversions.
3. Sell More Than Salary
No doubt, choosing a career is overwhelmingly about the bottom line, but Millennials are a generation much more in tune to the extras a position offers. How about the opportunity to travel the country and see new places? How about the opportunity for flexible hours or becoming an owner operator? Wrapped up in this is the fact that Millennials are very keen on creating, sharing, and enjoying affirmation of their work.
Think of the Facebook "like" button. Are you publicizing on the driver experience as one that's rewarding and respectable? Would someone accepting a position with your company want to share their satisfaction with others on social media? Are current drivers creating positive stories around your brand that new candidates will find compelling? Aside from sign-on bonuses and 401(k)'s, show the world your company culture and how you offer a pleasant work environment. These little affirmations can make a big impact in your hiring numbers!
---
Are you integrating a powerful strategy to attract Millennial talent, or are you at risk of aging out drivers? Not sure or need some help? The Hightower Agency, The Leader in Recruitment Advertising, would love to chat with you. We've been doing this for over 25 years! Get in touch today and let's discuss ways to optimize your driver recruitment advertising.
---
"Tomorrow's workforce won't just include Millennials, it will be dominated by them."