If you're a trucking company and need help recruiting drivers, your company should be on Google+. This social media network is owned by Google, and they deeply integrate it into their search engine. If you want to increase your SEO presence to reach more prospective drivers, you should check this out.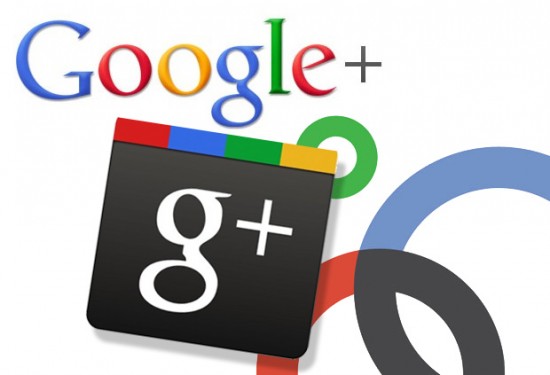 Think about this: what do you do when you're in the market for a new car? What about a pair of shoes? Where is the closest Italian restaurant? More than likely, you "Google it." Wouldn't it be nice if potential truck drivers found you when they google truck driving jobs?
Google+ helps your company be at the top of the pack! How? Because when you consistenly post to your G+ page using key terms like "truck driving jobs" or "trucking jobs in _____", Google notices this. The program basically thinks, "This content is new and updated, so this is the information I need to show search engine users." When you post stories to your Google+ stream, you're improving your truck driver recruitment.
It's also a good way to push blog articles and other exciting content regarding your company. Give potential drivers the best information in real time by posting articles, updates, news and other content. There's no better way to keep your audience informed than with social media.
Also, if you choose to use Google Plus, details about your company have a better chance to be prominently displayed while users do their search. For example, take a look at how the Hightower Agency is using Google Plus. Using the tool, you can add information about your hours, photos, and even a map to your page. When people search for your business, they'll find all of that information to the side of your Google search.
See?

Google reviews are also important for your trucking company. It's more and more common that the first thing a potential driver will stumble upon are your Google reviews. You can have Google Reviews regardless of if you maintain your Google Plus page or not, but being active on Google Plus only increases your shot at recruiting drivers. In addition, you'll remember to respond to those reviews (negative or positive.)
Did you know Google Plus integrates with other services, such as YouTube? So maintaining a Google Plus and YouTube presence will also lead to stronger search engine results.
Google Plus connects you with customers, whether they're looking for your company in particular, or they happen to find you due to better SEO. It even helps you build a loyal fan base – your customers can show their appreciation with ratings and reviews, and use the +1 button to endorse your content.
Let's recap on how Google Plus can recruit truck drivers:
Improves SEO

Allows you to update your content and stay fresh

Shows your business info prominently on the right hand side of Google results

Paired with YouTube, you have a winning team

Builds relationships and allows other users to endorse your content
Businesses are already coming to terms with the need to integrate their social media efforts with their driver recruitment strategies. They're seeing the impact of social media in terms of lead generation, referral traffic and revenue. If you want to recruit truck drivers in the fast lane, don't miss out on Google Plus!
Now it's time to create a Google Plus page for your brand here! Need some help or interested in other truck driver recruitment services? The Hightower Agency is happy to schedule a free consultation. As one of the best driver recruitment agencies, we offer it all!
{{cta('4fd85fb5-88c1-4662-aa4a-f3c805973f28')}}