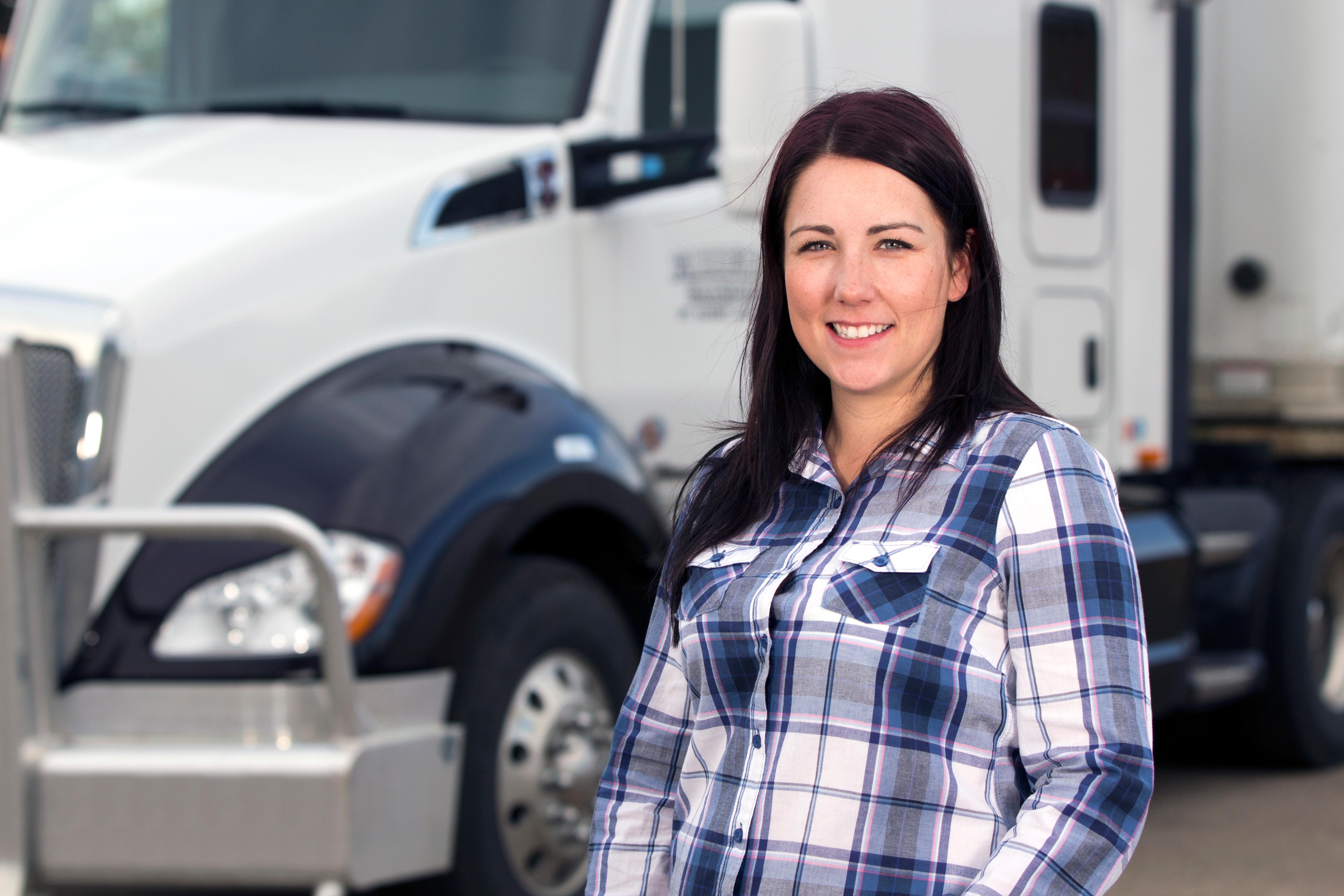 As it has been for quite some time, the market for hiring new truck drivers is tough. Companies need new drivers to keep their fleets rolling, but it's not always easy to find qualified applicants interested in earning their living behind the wheel. This is even more true when it comes to recruiting Millennials.
This article "Trucking-or not-with the twenty-somethings" from Overdrive highlights the younger generation and views on truck driving careers. For those potential recruits who haven't yet reached their thirties, a life in trucking is an increasingly tough sell. So what can you do to recruit those in their young adulthood considering a driving career?
Check out these 4 truck driver recruiting tips to reach Millennials and bring them on board!
1. Get Online
First, don't ignore the trend in technology that Millennials are ever-eager to follow. If your company isn't incorporating digital advertising, you're already missing out on this audience. We've all seen groups of this age generation walking about, glued to their phones and iPads. The Internet is the new job board, and let's not forget the impact of social media. These twenty-something job seekers are all over the Internet looking for steady work where they can grow. Truck drivers fit this criteria, and you've got to show them that! So be sure to get online, get mobile, and use social media to connect with prospects.
2. Scope Out the Competition
Regardless of how you feel about the younger generation, one thing is for certain – they do their research. With information about career paths available at their fingertips, they know where they want to work (and where they don't). Most trucking job boards and career sites offer job seekers opportunities to gather intelligence on companies. It's fast and easy for them to look for the most enjoyable place to work. And since competition is fierce, you need to do your research, too.
Be mindful of reviews and what people are saying about your company online. Treat your current drivers well. Make your benefits well-known and available. Take a look at companies that are similar to yours. How do you stack up? You'll be compared to your competition, so make sure you're the one that puts the best foot forward.
3. Help Out with Licensing
You want to make it easy for prospects to decide to drive for you. One of the biggest obstacles to doing just that is the fact that new truck drivers need to obtain their CDL before they can hit the road. This puts a rather expensive barrier between young people seeking work and the opportunity to earn their first paycheck. Consider offering help with CDL classes. Whether you pay up front once a contract is signed or you offer reimbursement after the fact, driver training is a sure fire way to bring new drivers to your fleet.
4. Show Off The Benefits of Truck Driving
Millennials have grown up hearing less than perfect things when it comes trucking. The field is associated with poor health and time away from home, but we know that this isn't all true. We know there are plenty of great opportunities for home time, high pay, and benefits. The average young person hasn't caught up yet, so it's your job to set the record straight!
In your driver recruitment advertising, uniquely highlight your best offerings. While you may already showcase benefits, pay, equipment, or sign on bonuses that sweeten the deal, think outside the box… What's creative and fit to target the twenty-somethings? In addition to job boards and such, consider blogging and inbound marketing tactics to generate leads or better social media outreach.
Recruiting truck drivers, especially Millennials, means staying ahead of trends and connecting with the right prospects at the right time. If you want your company to keep rolling in the fast lane, follow these tips and continue to look for ways to enhance your recruitment advertising!
---
Looking for more driver recruiting tips and ways to maintain an effective advertising presence? Get in touch with The Hightower Agency, the Leader in Recruitment Advertising. Get social with us on Facebook, Twitter, LinkedIn and Google+, too!
{{cta('8df94d1b-14bd-4b8d-8e1c-234bd653885c')}}