---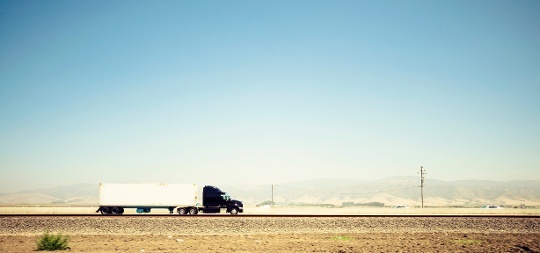 If you're a driver recruiter, you know that finding highly-qualified truck drivers is not as easy as it may seem. Driver recruiting is a concept that has been the bane of trucking companies for a while now, and finding innovative ways to recruit candidates is necessary for reaching hiring goals. Whether your budget is big or small, or whether you're using a ton or only a few advertising platforms, these tips are good for the long haul for recruiting and retaining drivers.
---
Check out these truck driver recruiting tips that are always good to remember!
Get to Know Your Competition
First, before you can show off what you can offer to driver candidates, you should understand what the competition is offering. Take some time to research how other trucking companies are shaping up on job boards, social media, and even old school Googling to check out paid and unpaid search results. Start by creating a list of competitors in your market, and then prioritize them based on how competitive they are. This will put you in a steady recruiting position as well as maintain a low turnover rate.
Remain Transparent
You want to make sure that you're promoting transparency during driver recruitment efforts. This includes being forthcoming about the salary and benefits you're offering. Making false claims or simply leaving information out during the recruiting process will not only give you a bad reputation in the industry, it is also poor practice. Be upfront with what drivers can truly expect and you'll be rewarded with more referrals and hires.
Highlight Driver Benefits
Salary is important, but benefits are also something that you should highlight when creating a proactive environment for your drivers. This goes beyond typical benefits such as health insurance or a 401k, however. It includes benefits such as your company culture, values and other incentives like discounts and freebies. Speaking of, you may also want to consider a referral bonus for current drivers, as statistics show that your own employees can be your most prolific recruiters.
---
Looking for more of the best ways to recruit truck drivers and create a proactive work enviroment? Contact The Hightower Agency, the Leader in Recruitment Advertising. We'd love for you to get in touch and learn about our cutting-edge services to help you reach your hiring needs.
---
{{cta('c59f1847-3cb1-4054-a491-39aa03acda80′,'justifycenter')}}