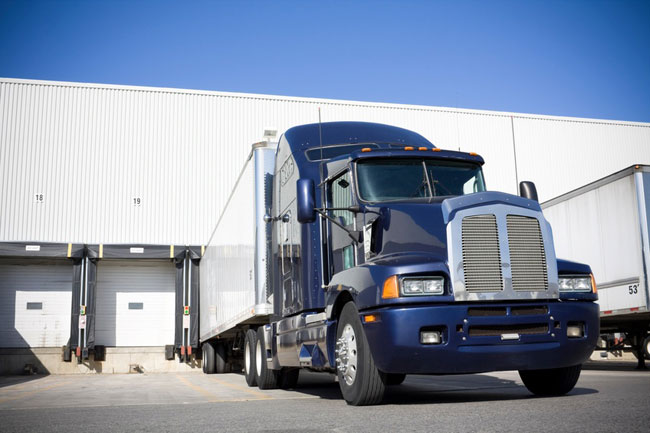 We all know there's a shortage of truck drivers right now. But why are we struggling to keep the pace of driver recruitment in step with the high demand for skilled drivers? Well, it likely has to do with the way we choose to recruit truck drivers and advertise the competitive pay and benefits. It's time we do what humans have done for centuries, and what modern science tells us is the most effective way to connect with other people- tell a story!
For as long as humans have walked the earth, much longer than we've traveled it on 18 wheels, storytelling has been an important way to communicate values, history, and ideas. Storytelling has been around a lot longer than social media, newspapers, billboards, and other forms of advertising. Why not leverage this proven method to communicate your recruitment message to drivers?

Scientists have conducted extensive studies on the role of storytelling in the human psyche and its effect on the mind. When you show a person a set of facts and figures in a sterile environment, they will likely remember some of the points, say I can make "x per mile driving for x company." There's nothing wrong with that, but that memory fades. You can make a much more lasting impression by making an emotional connection with your target audience.
This is because science has shown that different parts of the brain are engaged by different activities. If we read facts and figures, only the part of the brain that interprets language is engaged. On the other hand, when people read a story brain activity is much more engaged across more parts of the brain. When people tell stories, both listener and storyteller engage parts of the brain that wouldn't otherwise be active.
So what stories can you tell? Maybe concentrate on a current driver's story. Do you have one driver who has recently received an award for commitment to the company? Has another driver started a family now that his new truck driving career put him in the right financial spot? These are the types of examples that will entertain your target audience and stick with them. If you tell stories like these, there is no need to bombard potential drivers with numbers and promises. Be different. Tell a story.
When you start your next truck driver recruitment campaign, take into account how you can tell the story that you want prospective truck drivers to hear and share. Advertising is about far more than posting recruitment information. A truly effective campaign will communicate feelings and ideas, and provide long-lasting connections.
---
Need help with driver recruitment advertising from The Hightower Agency? Let's chat! From recruitment to the road, we know trucking.