---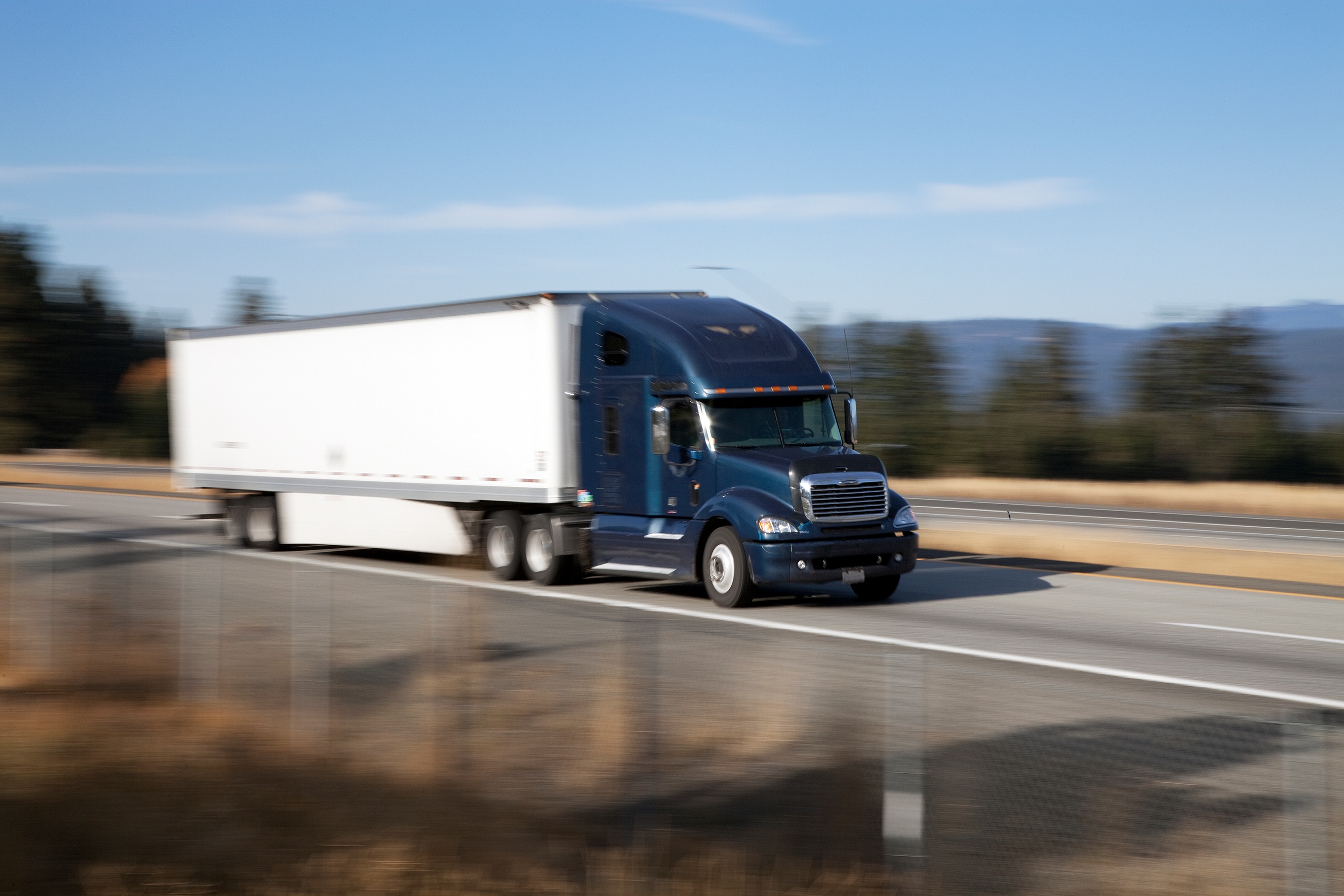 With 35,000 truck driver positions needing to be filled, it's clear trucking companies are finding themselves scrambling to recruit drivers through any means possible. Popular means include classified ads, job board postings, pay-per-click ads, paid social campaigns, and various forms of direct response advertising. The goal is to fill driver positions, and these methods are perfect for that. But there's one type of advertising you should learn more about…
Inbound Recruiting.
Because the way businesses and prospects connect and form a relationship has evolved, we're seeing more and more successful trends of inbound recruiting. It's an online technique to finding potential drivers, appealing to them and leading them to a conversion.
Let's talk about it.
---
The goal of any new hire recruiting strategy is to attract top talent. To attract qualified truck drivers, your online presence should showcase WHO you are and WHY you do what you do. Every time a prospective driver experiences your brand, you want them to remember why you're unique and why they should drive for you. This needs to be reinforced in every interaction and communication.
Believe it or not, top recruits aren't just motivated by money. They want to drive for a company that offers a pleasant work environment. They want to find a place that treats them well and with respect. They want the opportunity for advancement and a great career path. Inbound recruiting is the perfect way to deliver these messages. Plus, this strategy will help truck driver candidates understand if they would be a good fit for your company.
Check out these steps to define your inbound recruiting plan.
7 Steps to Building a Solid Inbound Recruiting Campaign
Step 1: Set Objectives
Before you dive in, it's important to prepare your team with the goals you want to achieve and your plan to measure performance. Determine what success looks like and set hiring goals. This will prepare you for measuring data before and after your recruiting campaign.
Step 2: Understand the Audience You Want to Recruit
People, people, people. It really is all about your people. What are the things that your audience cares about? Whether you're looking for students to attend your driving school or experienced truck drivers, it's better to understand where they are (literally and figuratively) so you can provide the answers.
When you define who to reach, you can make the job search easier for your audience (and be the company they discover in the job seeking process).
Step 3: Develop Educational Content to Attract Top Talent
Inbound recruiting only works if prospects are reading your content. So make sure that your content is awesome! Create videos, blog posts, social posts and online brochures that differentiate you and say more than "this is a good company to drive for."
What makes you stand out? Out of all the other companies also out there recruiting, what concrete examples can you proudly provide? Your content should be informative and showcase your uniqueness.
Step 4: Develop a Call to Action
Once your educational assets are created, promote them with a call to action (CTA). Make sure that your CTAs are clear and actionable. Don't ask for the moon!
For example, your piece of content could simply be "CDL Tips for Beginners" and include a call-to-action to read more. It's informative and helpful to your audience, giving them a reason to take action and continue learning more (which brings us to our next step…)
Step 5: Capture Prospective Hire Information With Lead Generation Landing Pages
If your goal is to grow your recruiting pipeline, you must have lead generation landing pages so that potential truck drivers can learn more and interact with your company.
In exchange for the remarkable content you've created, driver candidates will fill out a short contact form on your landing page. Once you've captured this data, you can use it to continue to build the relationship through communication and more targeted offers. This sends driver prospects through the hiring funnel!
Step 6: Cultivate Prospective Hires With Inbound Recruiting Activities
Take the time to introduce your brand to your audience with a strong investment in inbound recruiting activities. Here are a few ways to do so:
Step 7: Measure and Optimize Your Recruiting Pipeline
A lead management program is needed to measure lead generation activity on your website and landing pages. It's important to analyze metrics so you can: 1) differentiate your candidates 2) target those candidates 3) measure your lead generation efforts. This enables you to optimize your overall truck driver recruitment plan.
---
If we can leave you with one tip today: focus on increasing the number of qualified driver prospects coming to your site, converting them into active leads for recruitment, and growing the number of qualified drivers coming from your inbound pipeline investment.
---
Comment on our blog with your thoughts or questions! Need help on the best ways to recruit truck drivers or how to enhance your driver recruitment advertising strategy? Contact the Hightower Agency, one of the top driver recruitment advertising agencies in the industry.
{{cta('3dc73b64-4cc4-4c36-899e-e8e91bfce969')}}