In a fast-moving world with bundles of information hurled at drivers in every direction, your trucking company needs a clear incentive to catch your audiences' attention, especially online. There are millions of sites and so much information that potential drivers are on everyday, so your company needs to showcase something special. If you're recruiting truck drivers as a business, it takes talent to draw your website visitors in. But there's a way to do it, and we're going to tell you!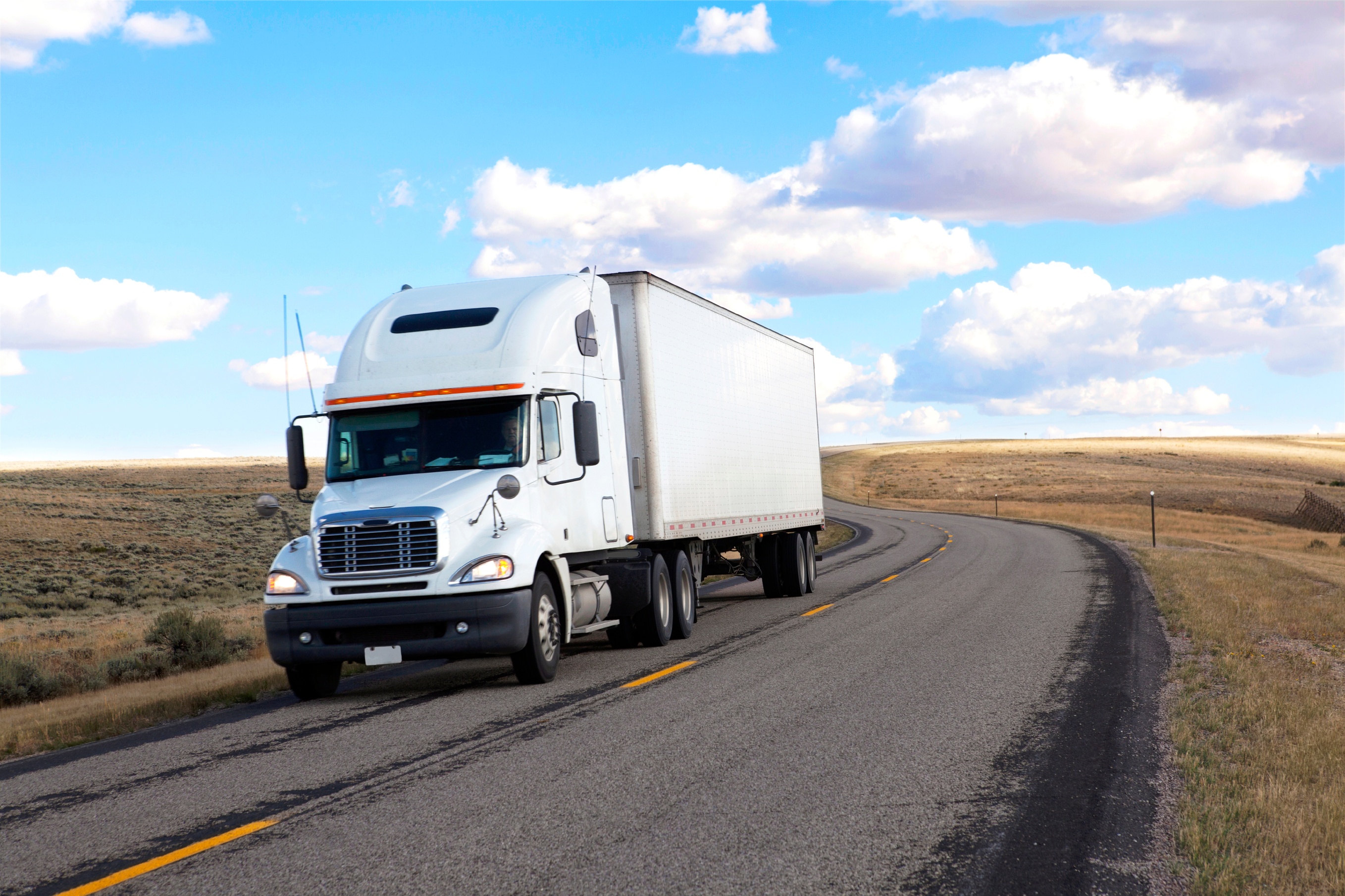 If you're a trucking company and recruiting drivers, you need a call-to-action on your recruiting website – what's a call-to-action, you ask? A call-to-action (usually abbreviated as CTA) is an image or line of text that prompts your visitors, leads, and drivers to take action. It is, quite literally, a "call" to take an "action." The action you want people to take could be anything: download an eBook, sign up for a webinar, get a coupon, attend an event, etc. A CTA can be placed anywhere in your marketing — on your website, in an eBook, in an email or at the end of a blog post.
But here's you should know about CTAs: you can't just slap "Click Here!" on a neon button, insert it on your website, and start racking in the clicks and leads. There are several crucial elements you need to include in a CTA if you want to entice people to take an action from your content.
Before you get started, here's 5-step checklist for the essential elements of a quality CTA:
Eye-Catching Design: For someone to click on your CTA, they have to first notice its existence. This is pretty much the one time you can veer off course from your branding guidelines. Your CTAs' colors should contrast with your website design, yet also appear large enough to be noticed. Calls-to-action shouldn't blend in with the rest of your website design. Also, to make sure that people notice your CTA, you've got to have it large and in charge on your site.
Copy That Makes People Want to Act: It's not enough to say "submit" as your CTA's copy — you need a concise phrase that uses actionable verbs to catch people's attention such as download, get, sign up or attend an event. When you're designing CTAs, effective copy all boils down to using action-oriented, second-person verbs.
A Clear Value Proposition: People should know exactly what will happen when they click on a CTA. Are they expecting to download an eBook or a PowerPoint template? Get a product demo or sign up for your weekly newsletter? Make sure the CTA explicitly tells them what they're getting in exchange for their click. Make it clear.
A Landing Page With Your CTA: A CTA is most effective if people are taken to a dedicated landing page after clicking it, rather than a random page on your website. When you're creating CTA copy, you also want to make sure your CTA copy and your landing page copy align. The name of the thing you are promoting — whether it's a free eBook, whitepaper, template, guide, or presentation — should align with the name of it on the landing page.
Play Up Its Time-Sensitivity: People are busy online. While they are browsing your website, blog, or social media accounts, they're also probably doing a thousand other things. The best way to get your visitors (potential drivers) to take action quickly is to tap into the element of urgency. One way to do that is to add words like "now" or "today" to your CTA button.
Not sure how to create call-to-actions or landing pages? Contact The Hightower Agency today! We would be happy to discuss your driver recruiting needs.