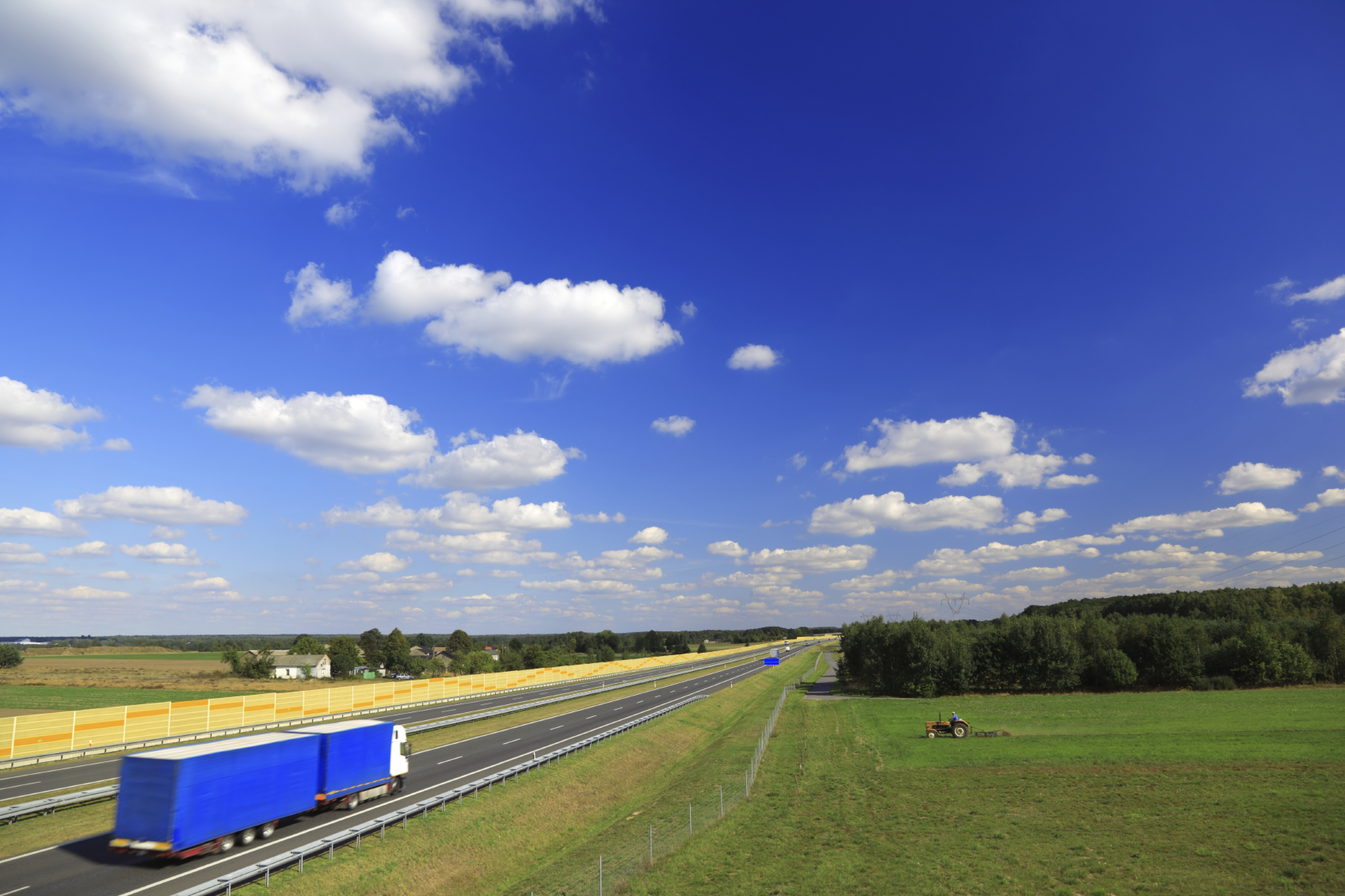 If you follow our blog, you'll come across some of the best ways to recruit truck drivers through various advertising techniques. We discussed topics from telling a story to capture your audience, to the importance of trucking graphic design.
Topics like these cover powerful tactics, but what about the bread and butter? What about communicating exactly what you're offering to drivers? In order to share the details candidates want, consider focusing on truck driver recruitment advertising with job boards.
Why Job Boards Work
Job boards have come a long way since the days of nailing an announcement on a cork board. Like many other things in the world today, job postings have moved online. People seeking truck driving positions look to the Internet and, specifically, to driver job boards. Searching online is fast, convenient and easy for those looking to the best match for their skills and personal requirements.
But before you begin posting to random job sites, you need to engage in a comprehensive strategy. That means determining your target audience, creating top-notch content, and deciding what job boards and aggregators are best fit to increase exposure and recruit drivers for your company. Let's dig deeper…
Who You Want to Reach
Online job boards can be broad or narrowly tailored. Do you want to reach new prospects who may not have considered getting behind the wheel, or experienced drivers looking for a career switch? What are your hiring zones? What message are you trying to get across to your audience? It's important to customize your job board content in order to reach the right people.
In addition, job boards are fairly ubiquitous, so you need to decide how best to tailor your content. Just like any other driver recruitment project, you'd be wise to do your research first. After all, potential truck drivers are doing their research, and your company should be in top position to be uncovered in order to meet your hiring goals.
How to Determine Which Job Boards & Aggregators to Use
Online job boards are great for trucking companies to publish truck driver postings, as well as connect directly with prospects who elect to apply online. The biggest question is which job boards are right for you? To find that answer, first you should do your research and talk with an expert to best determine the available choices to meet your specific needs.
Using well-known, big name sites may allow you to reach a larger audience, but using less-known professional trucking sites may result in more qualified applicants. For example, you're probably more likely to find experienced drivers on trucking job boards vs. a general job board. However, if you're promoting CDL training, it may make more sense to hire from a larger pool of entry-level applicants on a general site. If you're recruiting experienced drivers and those new to trucking, consider a solid mix.
But it gets even better — there are ways to populate numerous online job sites to be distributed among job boards and aggregators. It's even possible to incorporate a centralized hub for every online job you need to post and maintain. What a great way to have everything streamlined and organized! (Contact us and we'll give you more advanced info on this.)
Why You Should Analyze Your Data
As the applications start to pour in, be ready to analyze the results of your efforts. Are you getting better results from job aggregator x? Are qualified applicants coming from job board y? Carefully review how your strategy is playing out to ensure you're optimizing your time and budget. You should adjust your recruitment campaigns and allocate resources where it makes the most sense.
By employing an effective strategy, you can recruit with precision and hire with confidence. After all, one of the most important aspects is knowing that you're reaching your target audience and that you aren't just spinning your wheels. So let's fill those trucks!
Get Started
Top recruitment advertising agencies like The Hightower Agency have special tools to make the most of your efforts. With our proprietary software, your trucking company can efficiently establish, maintain, and increase your online presence.
Get in touch with Hightower today!