With smartphones and the Internet being used everywhere and all the time, it's normal to focus on online driver recruitment advertising. We agree that it is extremely important to recruit drivers on email, search engines, and social media.
But another place for effective recruitment is literally a place: truck stops. They're the one spot where you know large varieties of drivers congregate, providing a great opportunity to target prospects.
There are unique ways to incorporate truck stops into your
recruiting strategies to get your message in front of drivers.
One technique to recruit drivers at truck stops is utilizing flyers / physical signage. Physical signage still remains one of the best ways to advertise. Using physical signage at truck stops can help get your message in front of a few hundred drivers a week. It's basic and–with the right big, bold branding–catches the human eye. Signage also allows folks who aren't quite tech savvy to still have the opportunity to be exposed to your brand.
Just like your online efforts, be sure to include specific call-to-actions on your signage. Tell them to apply on your website or call a phone number. You should always direct driver prospects to where they can apply on your landing page and take the next steps.
To track how well your signage is converting, use a specific URL on all of your signs at truck stops. Be sure it's short and easy to remember. For drivers who prefer to use a scanner app on their phone, you can also provide a trackable QR code to direct them to your site.
SEE ALSO: Recruit Truck Drivers Through Print Advertising
Another powerful method to recruit drivers at truck stops is to generate geo-targeted trucking ads. Geo-targeted ads are a very cool and highly effective way to reach those at truck stops. Geo-targeting to recruit drivers allows you to narrow the geographical scope of your recruiting campaign.
Ad platforms such as Google AdWords let you to "Geo-Fence" your trucking ads by marking off a virtual perimeter that encompasses the area you wish to target. By limiting your paid advertising to specific areas, you're only attracting people within that vicinity. This also means your ad dollars are being optimized to target the right people at the time. Geo-targeting is the ultimate opportunity to reach drivers "Googling" on their phone or tablet at truck stops.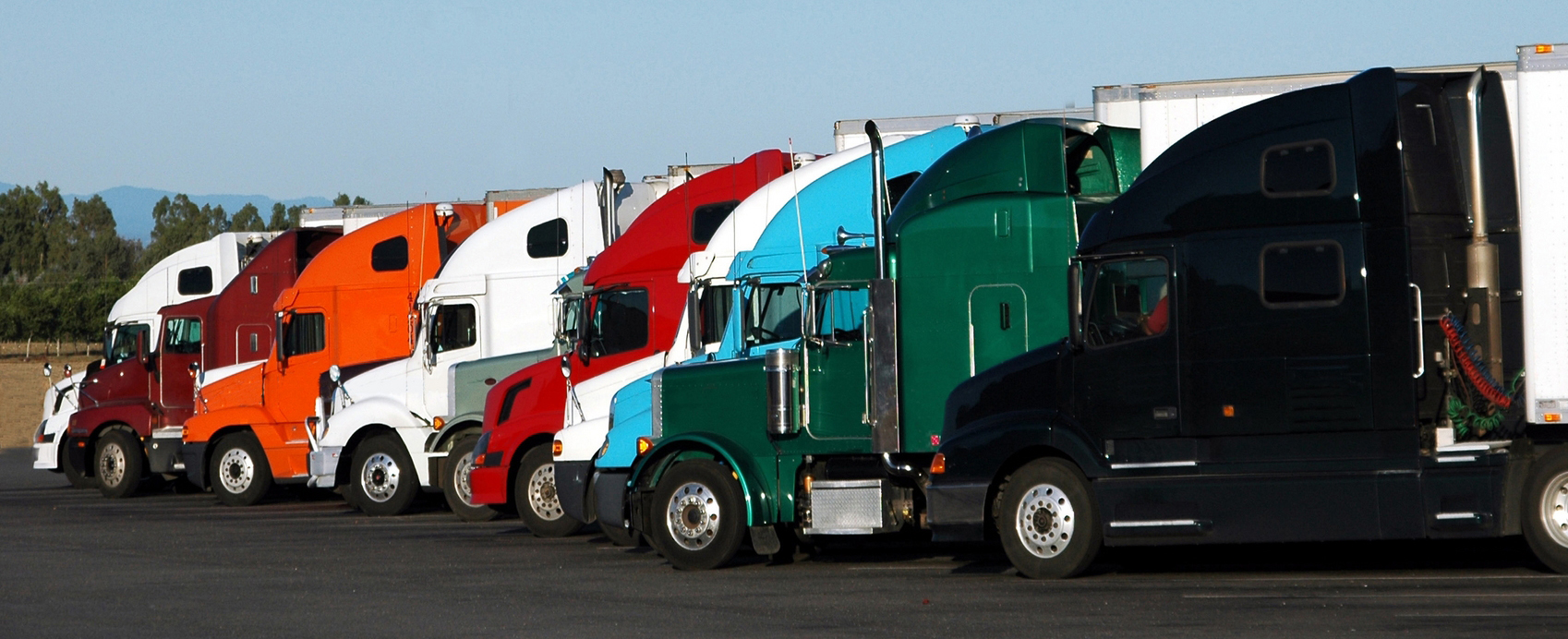 Drivers are required to stop and rest every so many hours, and truck stops are a safe, convenient and popular choice. This solid foot traffic gives you a big opportunity to get your brand in front of thousands of qualified driver prospects. So try these tips to recruit drivers at truck stops so you can broadcast your recruiting message to a highly engaged audience!
Comment on our blog with your thoughts or questions. Need help on the best ways to recruit truck drivers or how to enhance your driver recruitment advertising strategy? Contact the Hightower Agency, one of the top driver recruitment advertising agencies in the industry.
Follow the Hightower Agency on Facebook, Twitter, Google+ and LinkedIn!
{{cta('e9a8fd0f-0ed2-432a-8f37-e06a954a0e6c')}}