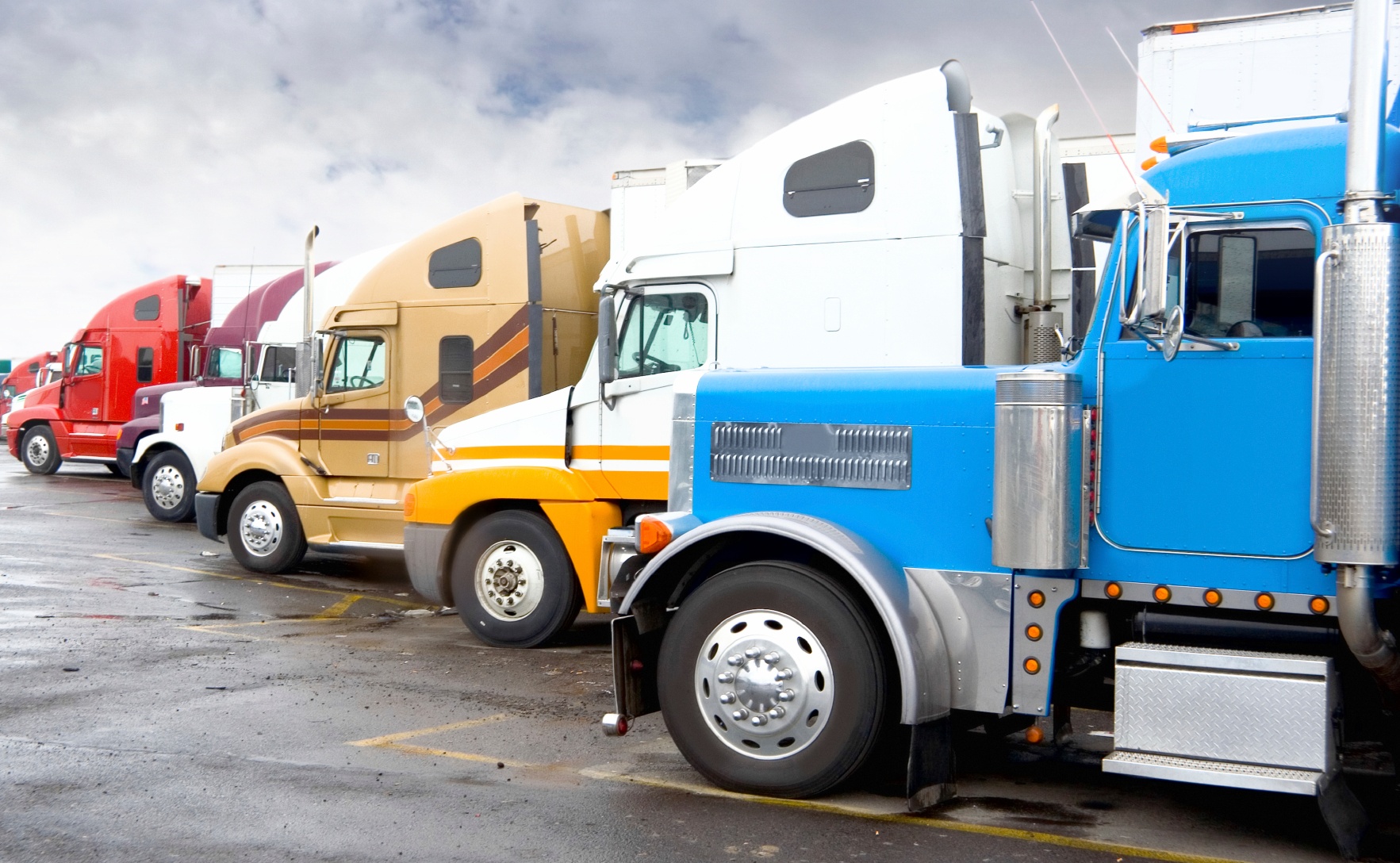 If you want to recruit truck drivers and you have a Twitter account, you probably realize using social media is crucial for your driver recruitment efforts. You may be tweeting and you're happy with your number of followers, but how do you reach more potential drivers? With an average of 58 million tweets sent out per day, how you get noticed? Advertise your tweets through Promoted Tweets!
Promoted Tweets are ordinary Tweets purchased by advertisers who want to reach a wider group of users. Promoted Tweets show up in your Twitter home page and Twitter feed and are labeled as Promoted when an advertiser is paying for their placement on Twitter. In every other respect, Promoted Tweets act just like regular Tweets and can be retweeted, replied to, favorited and more.
Because Promoted Tweets are regular Tweets with the added bonus that they can reach more people who are interested in driving for your company, they should be used to place your best content at the right time in front of the audience that matters to you.
If your goal is to drive a particular action via Twitter, such as filling out an application on your website, Promoted Tweets are a great place to promote engaging content that includes a call to action to users. You can drive website traffic by tweeting your recruitment website page where drivers can fill out their information. So not only are you reaching potential drivers, but also you're also pushing a call to action (which can lead to new drivers for your company!)
So where do users see Promoted Tweets? They can be found at the top of relevant search results pages on twitter.com, in search results for a promoted trend or in the home timeline.
You may also be wondering… how does Twitter determine which Promoted Tweets to display in a user's timeline? A Promoted Tweet will appear in a user's timeline only if the tweet is likely to be interesting and relevant to that user. Twitter's platform uses a variety of signals to determine which Promoted Tweets are relevant to users, including who a user chooses to follow, how they interact with a Tweet, what they retweet, and more. For example, if a potential driver is following trucking companies, tweets about driving, the trucking industry or retweets truck-related content, that user is likely to see your Promoted Tweet. The goal is for those users to follow the link in your Promoted Tweet (whether it goes to an application, driver recruitment page on your website, a job board, information about your company, the benefits of driving for your company, etc…)
If you're looking to grow your Twitter following and create Twitter ads, click here. As a driver recruitment agency, we recognize the importance of every recruiting tool.
The Hightower Agency is one of the best driver recruitment agencies. With over 25 years in the industry, we offer a wide variety of effective and affordable driver recruiting advertising solutions. Get in touch today for a free consultation!
{{cta('98456c93-27bb-4740-98d0-0aa84219685c')}}