---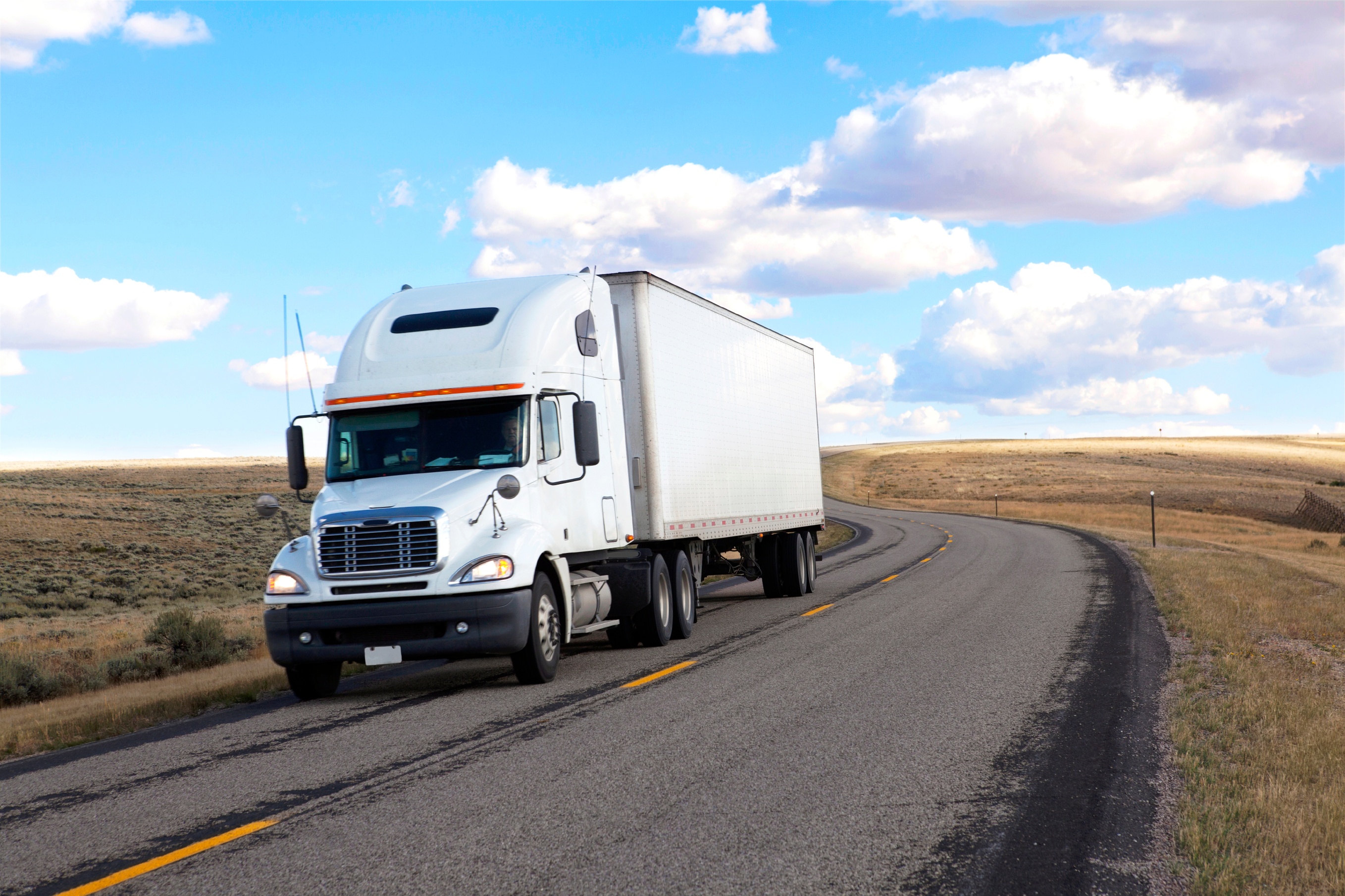 Recruiting truck drivers? Your website is one of the most crucial components to a successful recruitment strategy. It's where prospects learn about your offerings and apply to drive for your company. However, websites are often ignored as driver recruitment tools. When executed well, sites and landing pages can effectively bring a constant stream of visitors and qualified leads.
---
To decrease your bounce rate and keep visiting driver prospects flowing through your site, take a look at these top strategies:
Invest in Good Design
A pretty website won't fully improve your driver recruitment campaign, but a clutter-free and highly-usable design would. Good design is about creating a positive user experience. It's not about the needless bells and whistles.
The design of your website should serve your audience. It should immediately deliver them a message about your company and help them effortless view and apply for career opportunities. Let's talk more about good design…
Design Around Goals
If your goal is to hire truck drivers, your website blueprint should be modeled to convert leads. Is your app form visibly noticeable? Are you providing call-to-actions? Imagine the expectations of your visitors, and design around this goal.
Get Rid of Clutter
Cut the noise. Anything that's unnecessary will only distract potential drivers from your message. Our society has a short attention span, so your content should cut to the chase and provide the important information up front. Get rid of clutter and expect a dramatic increase in your conversion rates!
Optimize for Mobile Devices
When prospective drivers browse the web, they do it on whatever device they have at the moment—full-sized laptops, tablets, and smartphones. Don't frustrate users by having a site for large screens only. Consider how it appears and behaves on smaller screens. By allowing people to easily navigate your content from any mobile device, you're increasing your chances of keeping visitors on your website.
Make Your Copy Readable and Mind Your Typography
There are two aspects worth considering here. First is readability (or the level of difficulty for comprehension of your text.) Second is typography.
Online users continuously determine what content is worthy of their attention. If they find it difficult to understand your message, they'll most likely bounce. To improve readability, use simple, common words. Avoid jargon or technical terms.
Next is typography. In general, serif fonts are great for print and sans serifs are ideal for digital screens (see the difference). Whichever type of font you end up using, make sure that it's legible on any type of browser, screen and device.
Make Your Website Load Fast
Speed is an often overlooked element, but one that's crucial to keeping visitors on your site. Studies have shown that a few seconds of delay can negatively impact a website's conversion rate. Visitors, after all, don't want to wait. If it loads in 10 seconds or more, they'll likely abandon your page and go elsewhere. Find ways to implement faster loading for your site.
Avoid Pop-ups
Pop-up advertising, in most cases, annoy people. It generally disrupts their experience. If yours currently has one, remove it for some time. Then, check your bounce rate or the length of time visitors spend on your website. We're confident your analytics will show a better performance.
Tip: Take note that there are other ways to attract people's attention. You can, for instance, make use of the sidebar to display ads.
---
To effectively recruit truck drivers, your site and landing pages should be paid close attention to. We hope this ultimate cheat sheet to keep visitors on your website has been helpful!
---
Interested in website redesign for your trucking company? The Hightower Agency's cutting edge creative team can produce an easy navigable, user-friendly, mobile optimized, company branded, beautiful website for you! Contact us here and let's chat truck driver recruitment advertising.
Be social. Follow The Hightower Agency on Facebook, Twitter, Google+ and LinkedIn!
{{cta('e9a8fd0f-0ed2-432a-8f37-e06a954a0e6c')}}