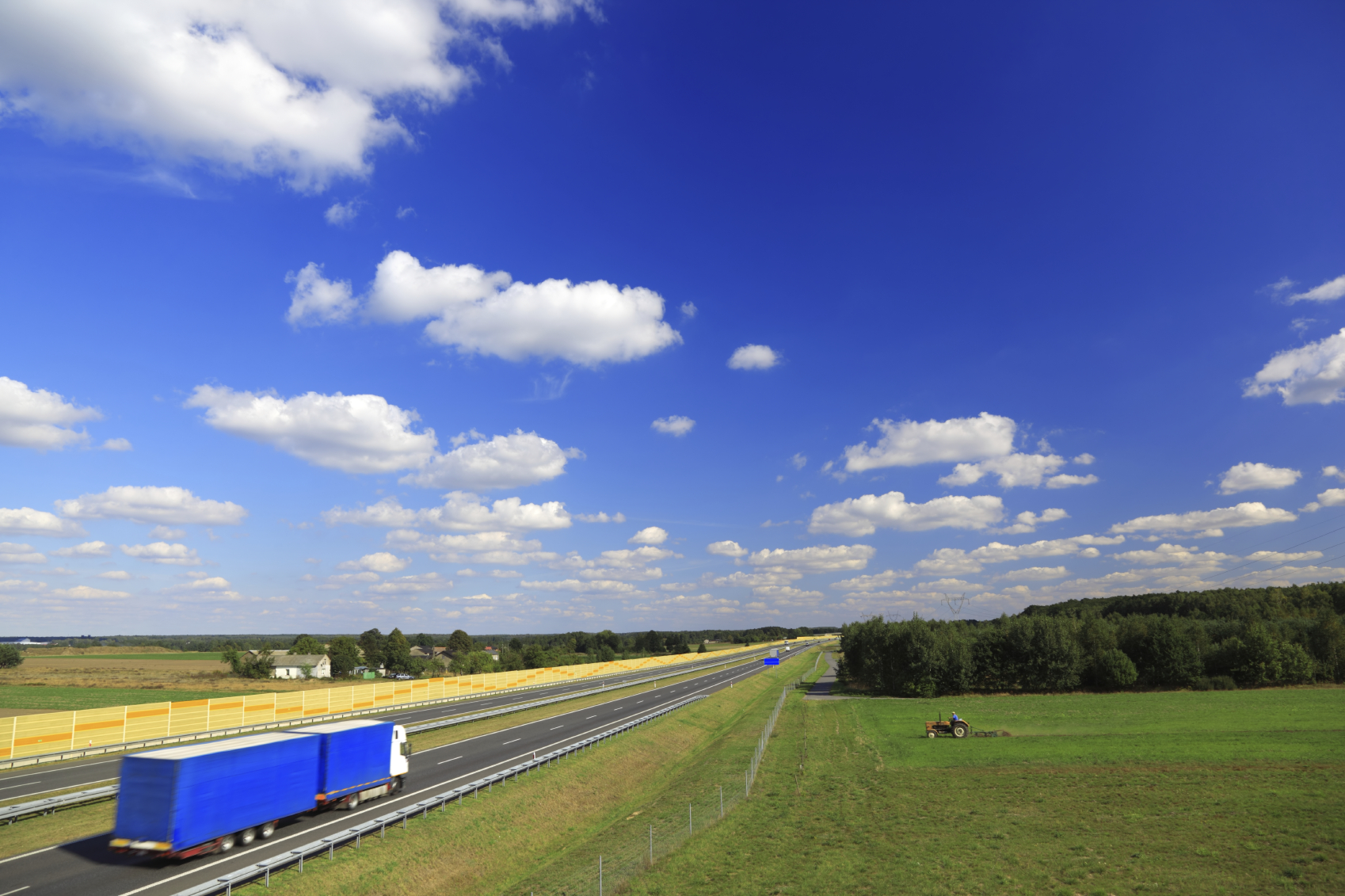 Your website is a powerful tool for attracting potential drivers. It's a perfect space where visitors can take a look at your company and know what it's like to work for you. And it all boils down with your content, from visual to text.
Here are some general guidelines to help you generate more leads through your website.
Create A Dedicated Page for Prospective Drivers
Do you have page that directly and clearly communicates with driver candidates? You definitely should have one. Job-seekers usually start with the company website. They want to know what kind of company you are and what you have to offer. More importantly, they want to know what's in it for them if they join your team. Will they find you engaging? Make sure your copy reflects that quality. Kill the boring cliches and get creative. Portray your company culture. Let them imagine your positive and thriving work environment.
Also, don't forget to include a lead capture form where visitors can leave their contact information. This is a very crucial part of the process. You can't always expect new talents to call you right away especially if they're in the middle of collecting company information. A lead capture form will also give you an idea of how your web page fares in terms of attracting new recruits. If it's not attracting enough leads, then you can do something about it early on.
Once you capture their information, you can continually keep them informed on new trucker positions, products, news and updates. There is a now a relationship between your company and the potential driver. The whole idea is to turn visitors into leads, leads into drivers, and drivers into promoters for your trucking company. When you turn your qualified leads into drivers, you've succeeded!
Ways to Get Leads
We've discussed why you need leads, but now it's time to discuss how to get more of them. Here are a few ideas:
Create a call-to-action:

Offer a free incentive such as an

e-book, consultation, discount or giveaway

Use a tell-a-friend script: Create a tell-a-friend feature on your website. Visitors can easily let their friends know about your company by entering the email addresses of their friends who will receive an email about your site.

Ask a question about their needs: Create a lead capture form that ask visitors how you can help them. This is a great way to capture an email address and find out what they are looking for.
Make a Positive First Impression
If you have one message to deliver, what would it be? Let drivers focus on a simple yet compelling idea. You can highlight the main benefit of working for your company. This is much more effective that making a lot of promises or delivering too many messages at once. Remember, everyone is struggling with the deluge of information online. Job seekers will especially have to read with dozens, if not hundreds, of job advertisements. So a single, clear and irresistible message will make it easier for them to remember and contact you.
Link Your Social Media Accounts Back to Your Website
The odds are that you already have a careers page or any other landing page to capture the interest of prospective drivers. Many of your leads may come from search engine results, but don't forget about social media. In fact, a growing number of job seekers look to Facebook, Twitter and LinkedIn for prospective employers. Use these social outlets to encourage users to join your team. You can approach candidates directly or, better yet, link back to your careers landing page.
Use hashtags like #hiring, #driverjobs and other appropriate hashtags to your posts and tweets.
Do A Proper Keyword Research and Optimize Your Page
It's very important to optimize your page for search engines since the majority of job seekers consult them first. As with any other SEO projects, you need to start with a proper keyword search. Since Google introduced its new search algorithm called Hummingbird, you now have to consider the changing role of keywords. Instead of focusing on keywords and keywords alone, the new algorithm encourages webmasters to go beyond keywords. If you're effectively using keywords by inserting them naturally in your page, don't worry. That strategy still works. But you also have to consider "semantically related" clusters of keywords and longer-term queries in the form of questions.
You have to offer specific answers to specific job queries like "where can I find driving jobs in Phoenix?" or "What's the best logistics company to work for in Mississippi?" These are also called conversational searches, the new type of activity Google Hummingbird now supports. Use this new trick to your advantage.
We hope you've found these tips on how to get more leads on your website informative and helpful!
The Hightower Agency is one of the best driver recruitment agencies. With over 25 years in the industry, we offer a wide variety of effective and affordable driver recruiting advertising solutions. Get in touch today for a free consultation!