The Great American Trucking Show, a trucking convention with over 500,000 feet of exhibit space that happens in Dallas every August, is coming up on August 21 – 23 at the Kay Bailey Hutchison Convention Center. The Hightower Agency couldn't be more thrilled to attend this informative and fun convention in just a few weeks. If you've never been, it's an adventure you should experience!
The Great American Trucking Show (GATS) has some exciting events in store, including:
Pride & Polish is the undisputed custom truck show titan of the U.S. With shows around the country from Florida to Wisconsin, to Tennessee to Utah, this August it will all come down to Texas. Dallas is not just where the best of the best come head to head–it's also the first show of the next season. Register your truck for competition on the Pride & Polish website.
The annual Commercial Vehicle Outlook Conference will bring together thought leaders from all segments of the trucking industry to share real-world insights on the state of the industry, and what steps to take to survive and thrive in the fourth quarter and beyond.
The Commercial Vehicle Outlook Conference will provide critical information for all segments of the commercial fleet business, including:
Fleet executives
Truck OEMs
Part and component suppliers
Truck dealers
Parts distributors
Independent repair facilities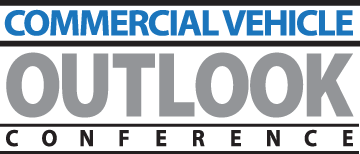 The Texas Trucking Association will offer free SmartSessions to help improve businesses within the trucking industry by informing attendees on tips, safety issues and other key information. See the full Seminar Schedule here. The sessions include:
How To Prepare For A Safety Audit
CDL/Medical Certificate Update
Hours Of Service Regulations
Ride on…with natural gas…today
Owner/Operator Taxes 101
Successful Owner/Operators: Are You One?
Maximizing Your Fuel Purchase Dollar
CSA For Drivers
Here's a sneak peek at the GATS 2014 Agenda: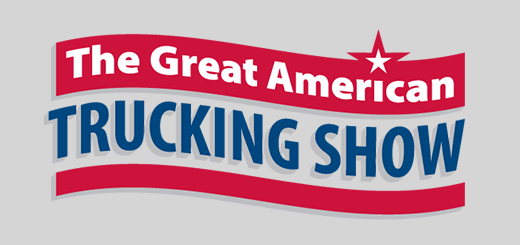 As you can see, the Great American Trucking Show has so much to offer. The Hightower Agency is super excited to meet and greet with others who also have a passion for trucking and driver recruiting. We hope to see you there! Join the conversation and give them a follow on Facebook and Twitter (hashtag #GATS during the truck show!)
Check out the GATS video from last year to see what to expect:
Want to register for GATS? Click below:
{{cta('c59be5b7-cb7e-48c5-96b6-e89ba8ce4b9c')}}