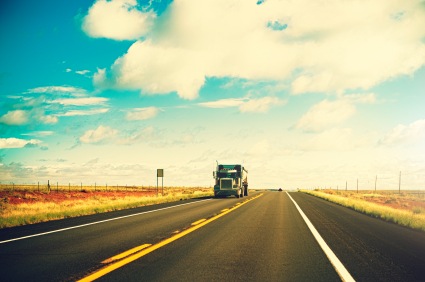 If you're in the trucking biz, blogging can be a great driver recruiting technique. Blogs provide information to your readers interested in the industry in a fun, informative and conversational matter. Consistent blog content about the trucking world is a low-cost ticket to improve SEO and build relationships with your target audience.
Let's talk about it!
Quality Content Attracts Readers, AKA Drivers
There are many blogs out on the web about trucking and truck driving. Some are written by experienced drivers, some by companies, and others are corporate blogs providing information about the industry. With all of that content out there, it's important to know how to blog and what to blog about.
Any trucking company recruiting drivers shouldn't write about the company, but rather what truck drivers are interested in. It could be about what life is like on the road, driving tips, top truck stops, best trucker mobile apps, how-to whip up easy meals, and anything in between. Remember what matters to your audience, and keep your content as clear and relevant as possible. Keep it light and engaging!
Opportunities for Email and Social Media Response
One single well-written blog article can create a surge of new site visitors. And not just from a web search, but email and social media! As you publish blogs, include them in your email campaigns and post them to Facebook, Twitter, and any other company social networks.
Social Media Sharing Tips:
Use creative line that will entice followers to click to read more. (Some people hate on what's called "click-bait", but hey, whatever works!)
Include a bold, visual image in your posts. Facebook should generate an image for you when pasting your blog link, but for Twitter you'll need to be sure and upload one.
Check your analytics to find which blog posts have received the most traffic. Use that to your advantage when thinking of future topics to write about.
Use a little bit of ad budget on Facebook and Twitter. To drive even more traffic to blogs from social media, run a paid Facebook and/or Twitter campaign to boost your posts and increase traffic.
Improves SEO and Boosts Web Traffic
Have you heard the term, "search engine crawl"? In a nutshell, it's a system search engines use to give people relevant content they're searching for. Google, Yahoo, and Bing are always "crawling" websites that offer people regularly updated information. Freshening up your blog brings in search engine spiders on a frequent basis, which means more crawls on your site. So as search engines link users to your site because it has new info coming into it consistently, you'll begin to show up higher in results and build a loyal reader base.
Again, keep in mind when creating blogs and sprinkling in keywords that the main topic should still focus on what people are searching and interested in. Don't overcomplicate it by writing long titles or sentences that don't flow well.
Low-Cost Marketing Tool
Do you have big goals, but not the big budget? Blogging is an effective way to improve organic search results as well as make your site a much more interesting place to visit, without huge ad costs. It gives your company a voice and a place for people to know about you, just by consistently publishing content. However, it does take time so you'll need someone who has the skills and time to do so.
Your blog site is an excellent and inexpensive place to manage your marketing materials. You can include a comments section for feedback, videos, images, links, contact forms, and other files.
Keeps You One Step Ahead of The Competition
Blogging is a great approach to inform readers of tips and how-to's in the transportation industry, and with that, your trucking company becomes a trusted industry source. It allows you to be an expert in the field, continuously drawing in more readers and potential drivers over your competitors.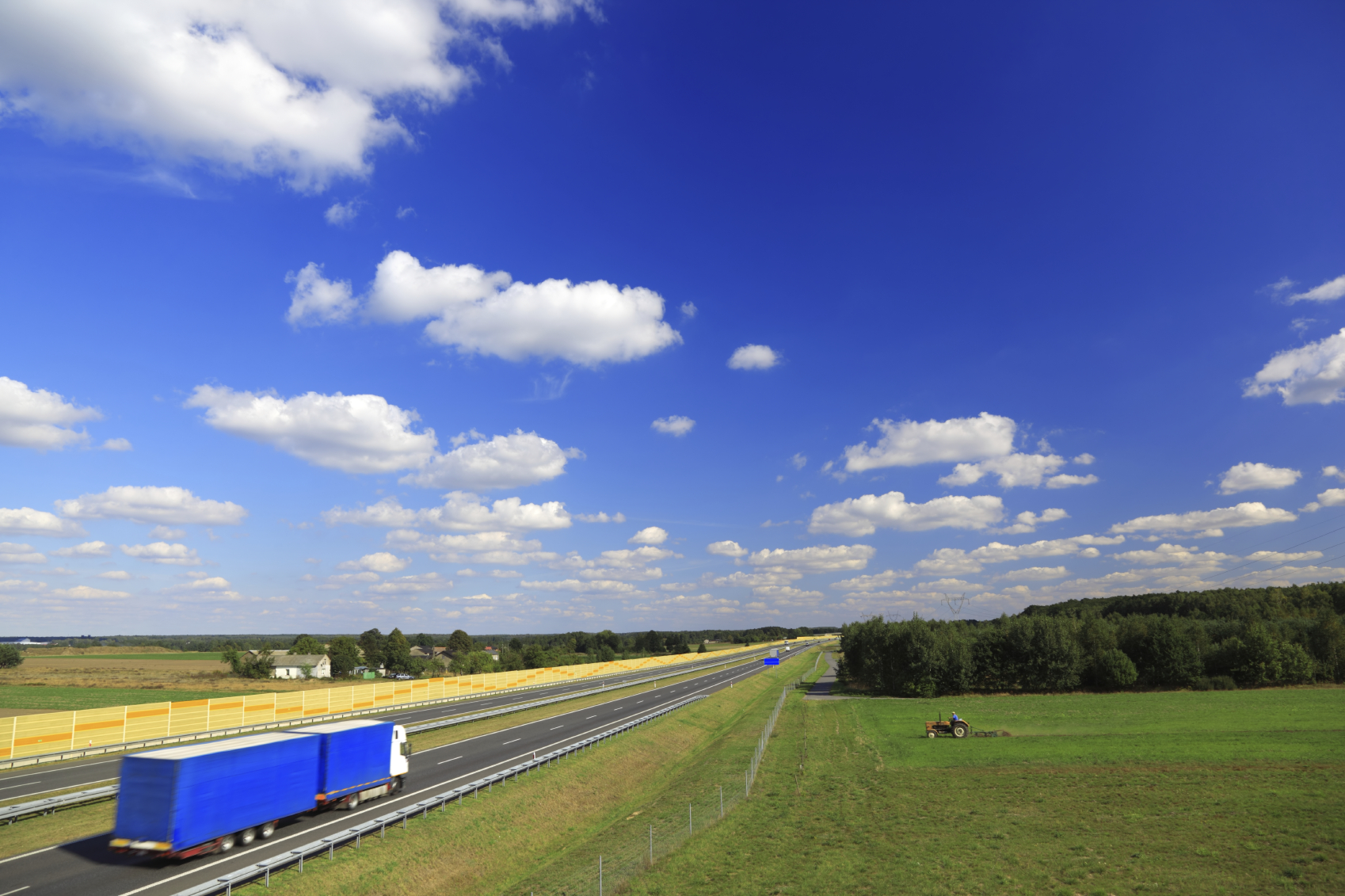 Interested in blogging to recruit truck drivers but don't have the time? Contact The Hightower Agency to hear about our content creation services.
The Hightower Agency is one of the top driver recruitment advertising agencies, specializing in transportation since 1990. We've got a roster of specialists in every discipline of advertising, creative development, web development, Internet services, business consulting and more. Explore our website to learn more now!