---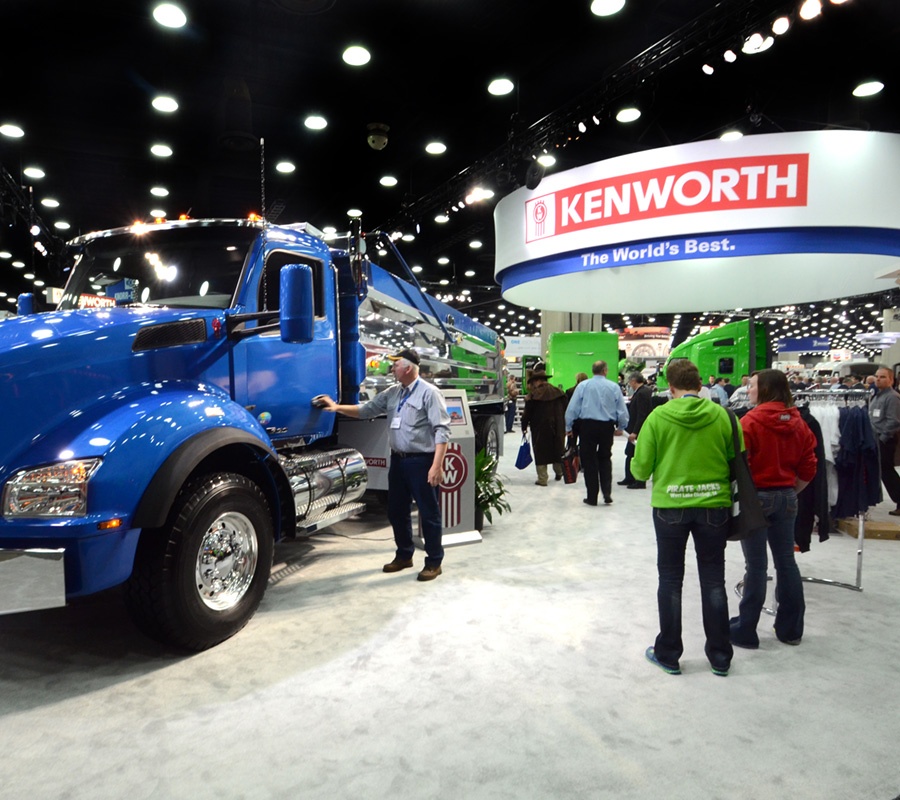 Most of the year, we are used to recruiting truck drivers through digital platforms. Whether it's using a pay-per-click campaign to send traffic to your landing page, or posting truck driving positions to job sites, these advertising strategies are meant to find qualified drivers from across the board.
But what about those annual truck shows where you can chat with prospects? How do you best recruit drivers in this face-to-face environment?
---
We know fleets across the U.S. are seeking truck drivers from a limited pool of qualified applicants, and standing out from the competition isn't the easiest task. Hiring events and truck shows, however, can help your recruiting numbers because they give the opportunity to provide a stronger, more personal interaction with drivers.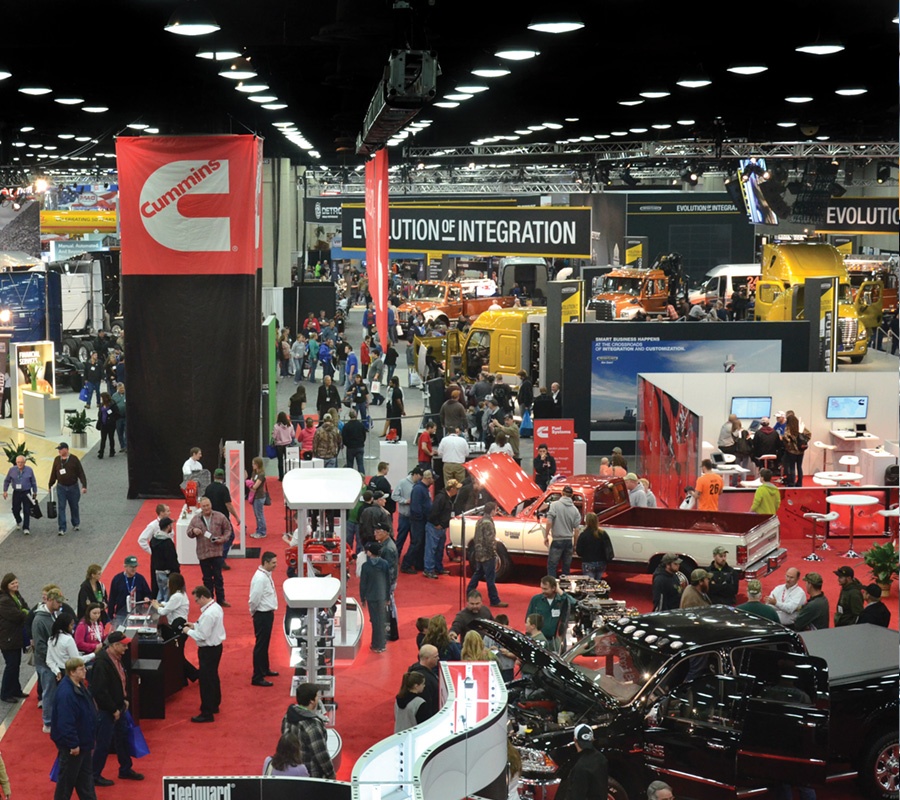 Let's go over the best ways to recruit truck drivers at events:
Let People Know You Will Be There
If you've ever been to a truck show, you know there are a lot of people. With booths everywhere and constant activity, it's crucial to advertise your presence before AND during the event so attendees make plans to visit your booth.
For example, use social media leading up to and during the show to spread the word about your attendance. Tweet photos, tag the event's Twitter account, and include the event's trending hashtag. Check out these tips from MATS that'll help you raise awareness at your next show.
Showcase Why Applicants Should Drive For You
What's the biggest benefit for joining your company? Is it the nice sign-on bonus you offer to new drivers? Do you offer more home time? When attending events, clearly highlight your best assets. Put it in big bold letters. Talk about it with prospects. It's your job to attract potential drivers and show them why you're a good alternative to your competition, so remind candidates in any way possible what makes you #1!
Make Your Impression Count
We know first impressions are memorable, and this shouldn't be forgotten when it comes to recruiting drivers. Events allow you to network and shake hands, which is one of the strongest ways to make a connection. Be sure your driver recruiters are personable people that can interact with attendees on a positive, energized level. The more excitement, the better the response. Truck shows are your chance to make a great lasting impression!
Follow Up With Applicants
When a trade show ends, that doesn't mean your recruiting efforts end. After an event, there are still opportunities to reach out qualified driver leads. Call them up or send an email checking in. Add a personal touch by using their name and include something unique from your conversation. You should also give them an opportunity to express any questions or concerns about driving for your company.
Continuing interaction between recruiters and drivers outside of events is essential to the recruiting process. A short and continued follow-up process after a show will make them feel appreciated.
Check out these popular trucking shows: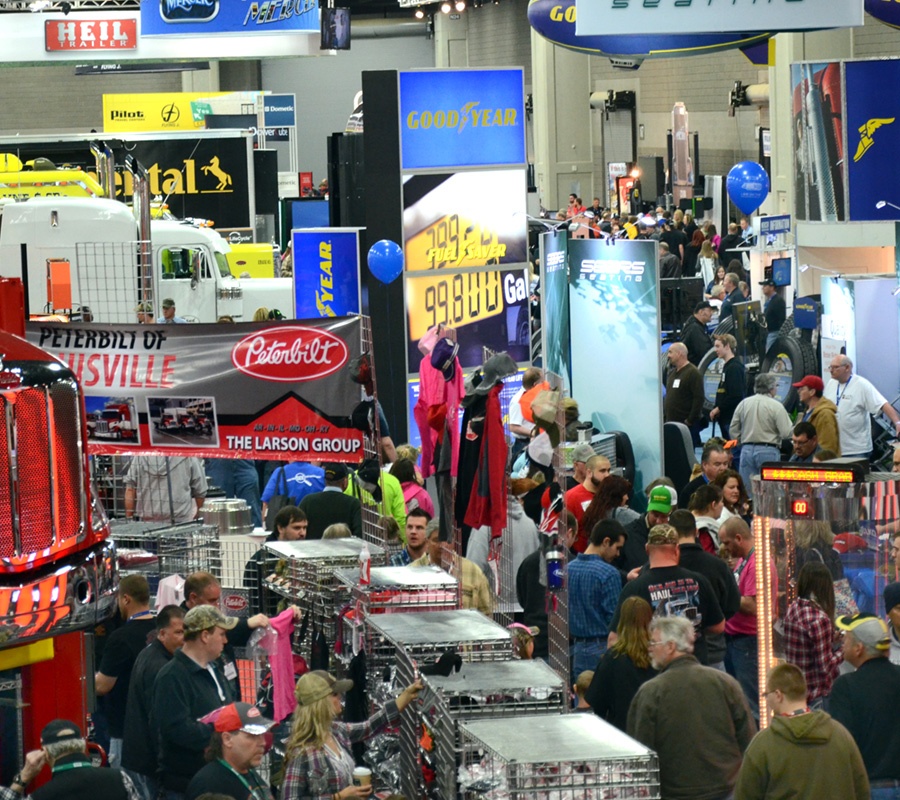 ---
Whether it's a huge truck show or a small hiring event, they all have one thing in common: personal interaction with prospective drivers. By advertising your attendance, showcasing your best offerings, making a fantastic first impression, and following up with applicants, you will be on your way to hiring drivers!
---
Ready to take your company's driver recruitment advertising to the next level? Looking for the best ways to recruit drivers at events and online? It's time you get in touch with The Hightower Agency, one of the top driver recruitment advertising agencies in the industry.
Give us a follow on Facebook, Twitter, Google+ and LinkedIn!
{{cta('64dd9b50-7003-4f2c-9f80-273be79ac5c0′)}}