If you've read our truck driver recruitment blog before, you know how important it is to create valuable content in all facets of your digital driver recruitment strategy. Not only is it essential that you use SEO, email, social media and other tactics to grow driver leads, but you must provide some sort of depth and knowledge to your communications. Otherwise, you'll be sure to lose your audience and credibility.
As a driver recruiter or marketer, you shouldn't always have a "me, me, me!" mentality. In other words, all of your content shouldn't be about you. Yes, your emails and social media should incorporate recruiting messages, but no one will want to follow you if that's all you're giving them. It's a two-way street.
So how can you recruit truck drivers and create valuable and relevant content? We suggest follow current events closely. If you're wondering how a busy professional is supposed to stay constantly informed of the latest developments in the industry, keep reading!
Here are 3 easy ways to stay informed with as little time and effort as possible:
Google Alerts is a simple utility that anyone with a Google+ or Gmail account can easily use. The purpose of this tool is to provide you with new, relevant content that you want to know about as it happens.
When you're getting started, Google Alerts will suggest items to follow based on your web activity. Select any that seem pertinent. You can also enter your own custom text. For example, "truck driver shortage" may be a good choice if you wanted to receive articles based on this topic. Once you've plugged in your keywords, Google will automatically notify you when relevant stories are published online. You'll get an occasional email with links to the articles. With about two minutes of work, you'll be in the loop for the long haul!
2. Take Advantage of Twitter
We get it. You're constantly hearing about this social media platform. Well, there's good reason for that. From international politics to the Hollywood social scene, Twitter is one of the best places to catch breaking news from all over the world.
Things are no different for developments in the trucking industry. Best of all is the fact that using it to stay informed is quite simple. While you should definitely incorporate Twitter in your driver recruitment campaign, you should also follow brands related to the transportation industry. Just use the search function to find popular resources. For instance, following American Trucking Associations may be a good start. Just check your Twitter feed periodically for the freshest updates from the sources you want to hear from.
3. Pull It All Together with RSS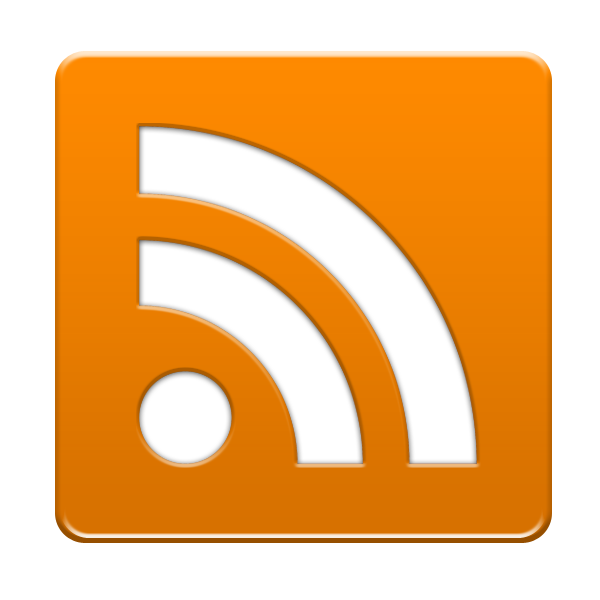 RSS stands for "rich site summary." You'll notice it on tons of sites by its bright orange block button. This is the ultimate aggregator of publications of all sorts. You'll need to download a RSS feed utility before you get started, but it's definitely worth the extra step. You can find a few options here.
Set up your reader, then feel free to click the RSS button on any site you happen to find useful. Once you start clicking the RSS button on your favorite sites, you can open your feed utility at any time to see the latest updates – no more need to run around the web for the latest news valuable to the transportation industry.
P.S: This is a great way to keep an eye on the competition while you're at it!
As you can see, there just isn't any excuse for only providing "me, me, me" or boring content on your driver recruitment channels. Use these easy tools to give potential drivers interesting and relevant information so they'll want to follow and engage with your company. You'll become a valuable voice to both current truck drivers and potential new recruits!
_______________________________________
Interested in learning more about how to stay in the fast lane when recruiting truck drivers? The Hightower Agency, the Leader in Recruitment Advertising, can help you meet your driver recruitment goals! We're happy to schedule a free consultation. As one of the best driver recruitment agencies, we offer it all!
Give us a follow on Facebook, Twitter, Google+ and LinkedIn!
{{cta('d2982004-b3fa-4641-93a3-15ff14187fe1')}}